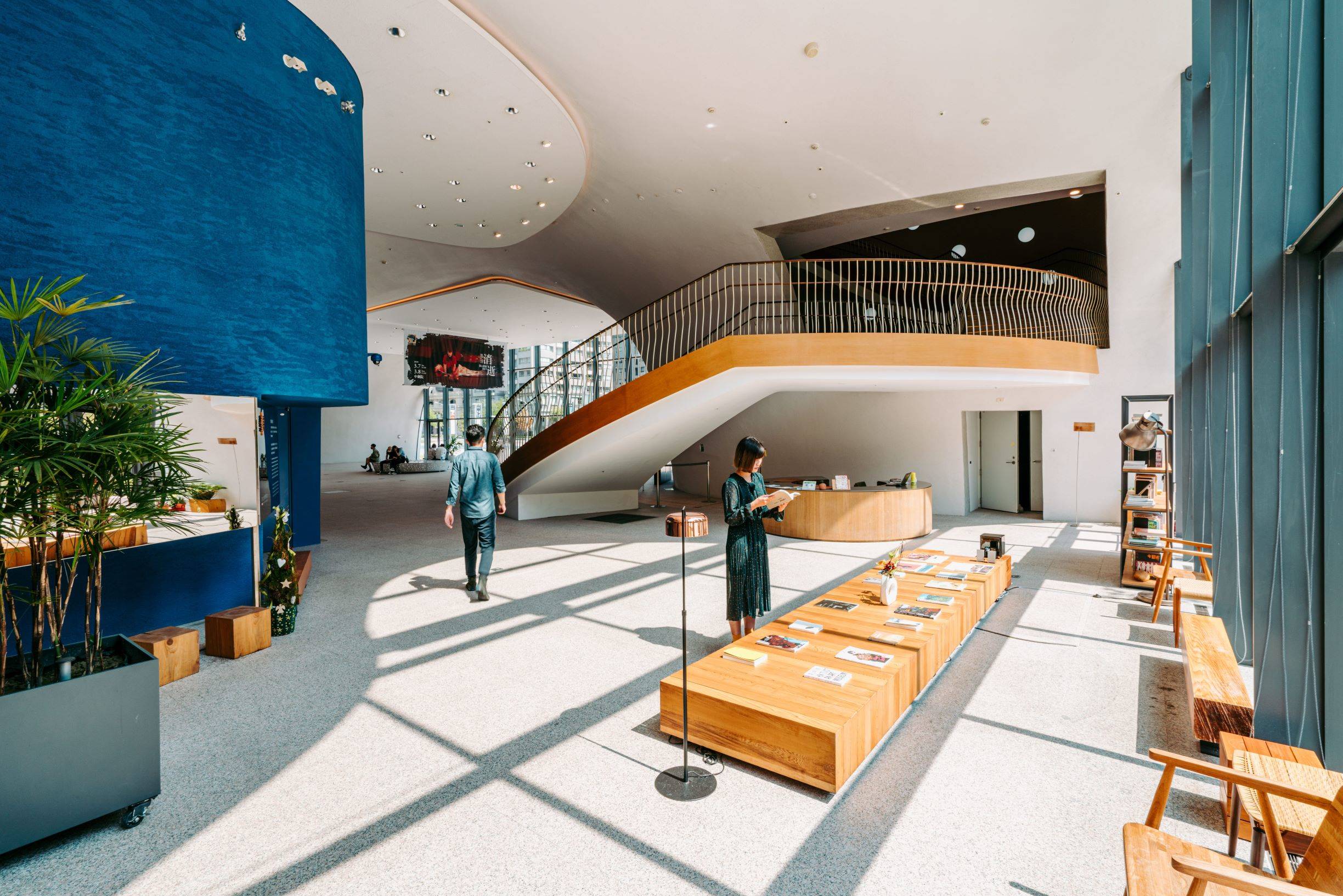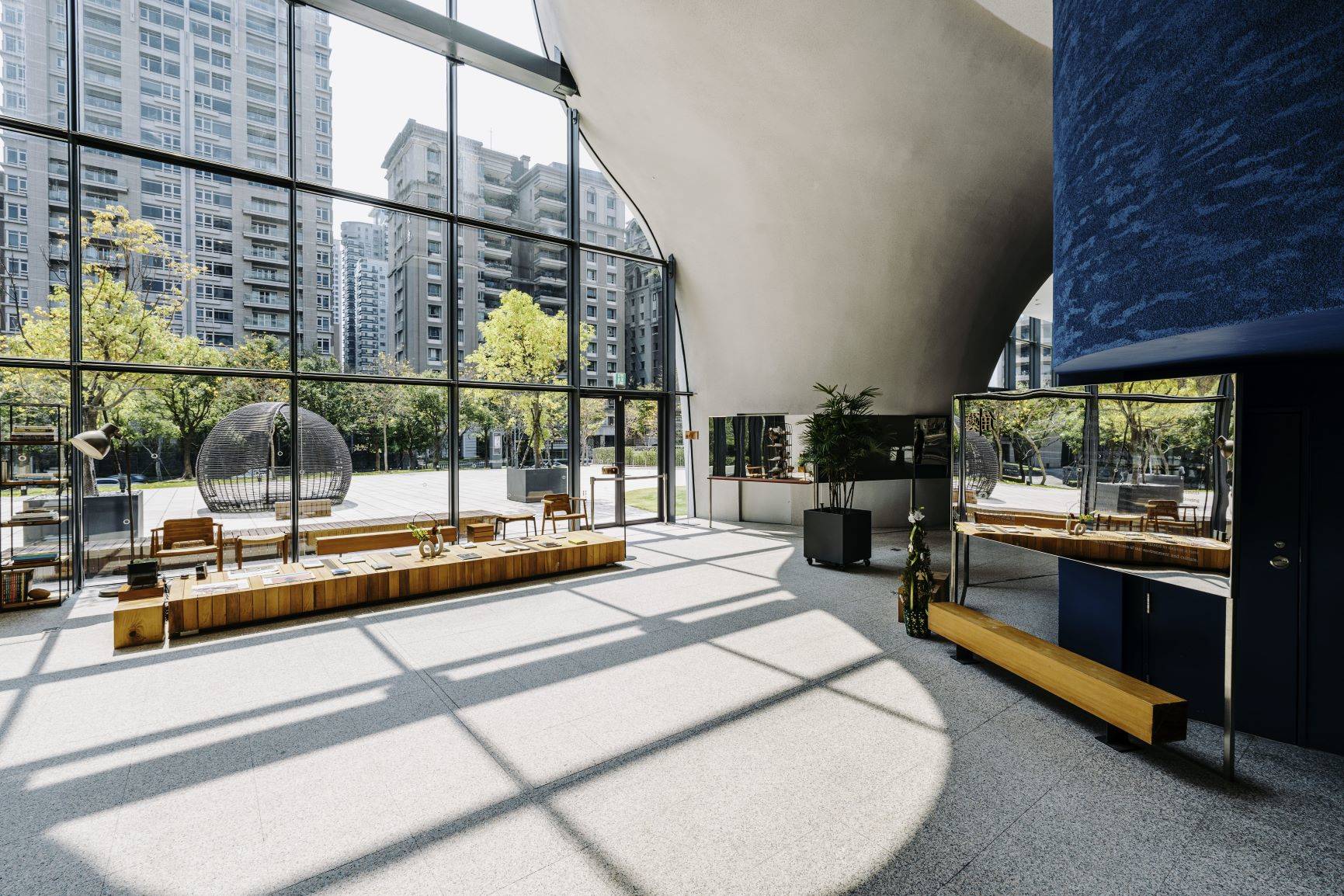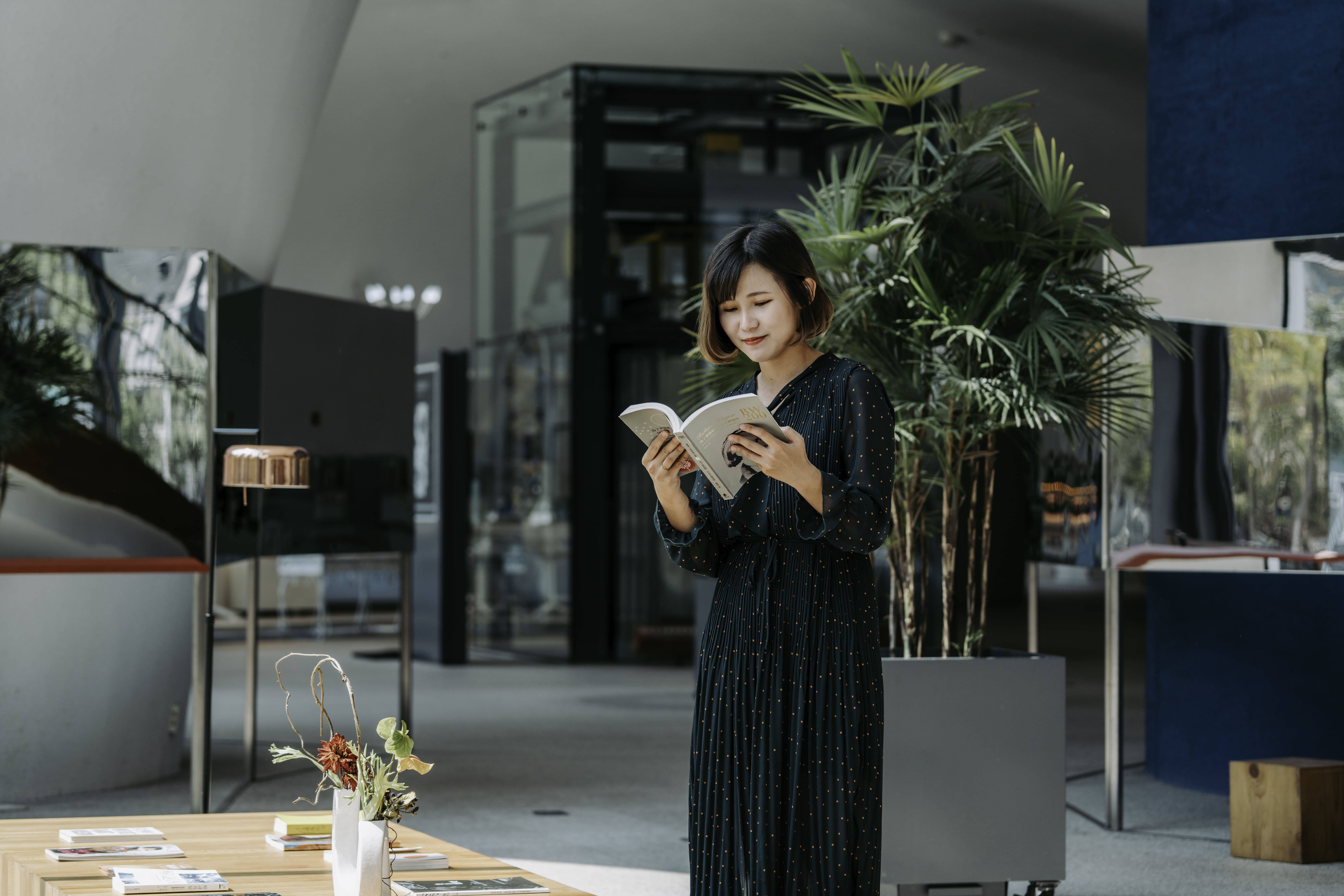 Culture, Arts and Ecology
The Life Forever Foundation expands its mandate, collaborating with the NTT in creating a unique exhibition space for arts and culture.
Bridging culture, arts and ecology, the Foundation provides an Art Corner in Taichung's landmark performing arts center for the public to appreciate, read, ponder and contemplate.
The Art Corner houses a selection of books on culture and the arts and a multifunctional audio-video system. The space encourages the public to come face-to-face with the many facets of culture in a relaxed setting, melding visual and performing arts. Regular exhibitions and events are also organized in the Art Corner, generating new energy in the artistic world of Taichung.
---
Opening Hours
Closed Mondays
Tuesday–Sunday, 11:30–20:00