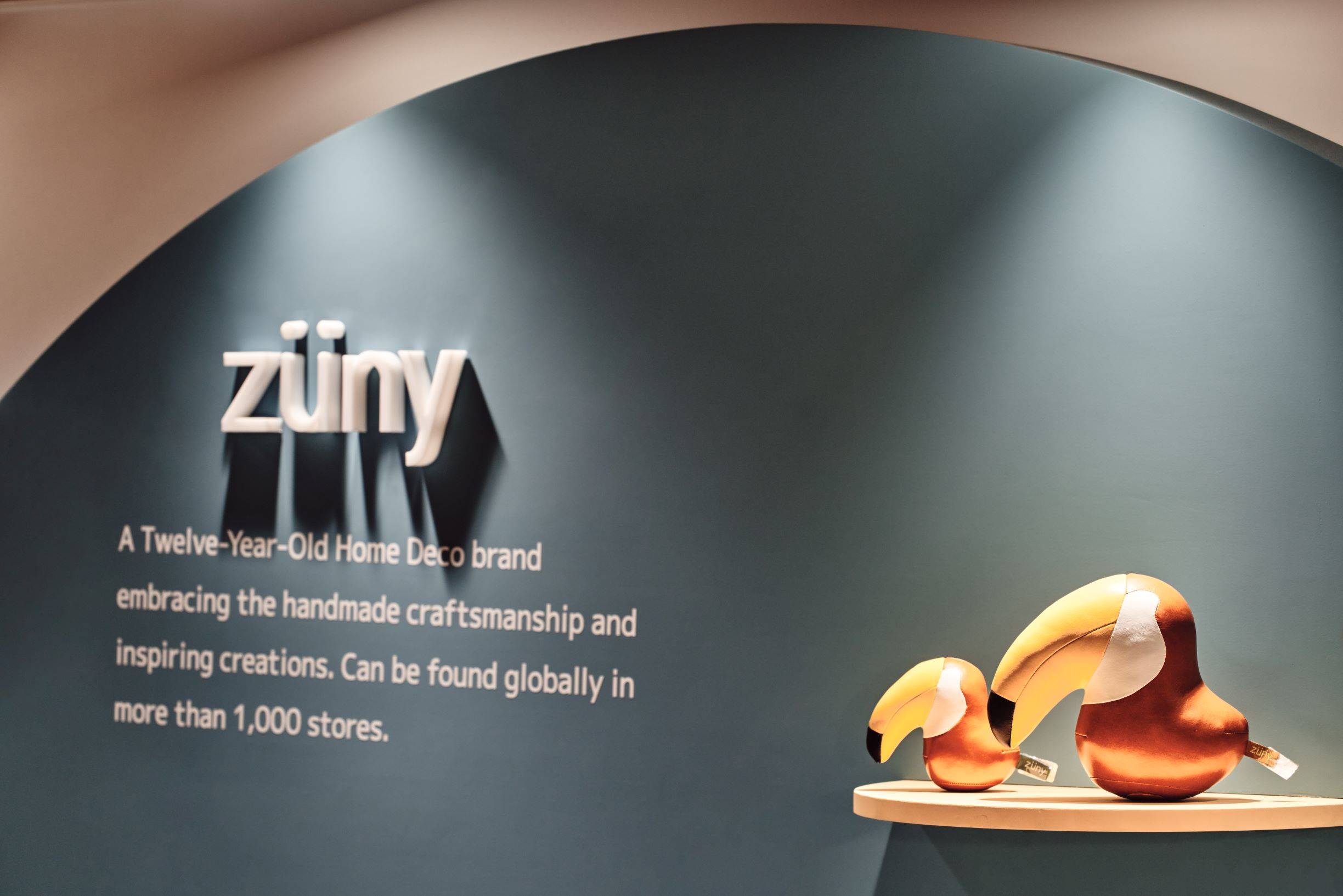 This is a living, constantly evolving organic village.
VVG Village is a platform to display discerning designer products.
Everyday objects inspire extended design concepts, where familiar items acquire nuanced textures and real warmth.
Items on display are specially designed and resourcefully produced by central Taiwan's creative community, each artist having a story to tell through fine products that epitomize style and living.
VVG Village helps you approach ideal living along creative paths, extending your imagination as we reach the goal of the good life.
Combining culture and lifestyle that befit artistic creations, we curate a stylistically diversified space that fuses the aesthetics of VVG and NTT.
We hope to come face to face with you at every corner of the village. We meet, surrounded by warmth and beauty, appreciating unique products that are rich and diverse, breathing gentleness and subtlety in the air.
We look forward to establishing dialogue between the public and the brands available on this design lifestyle platform. We want to connect creative artists, and through them nurture rich interdisciplinary projects to come.
Together let's create beautiful living that is fully aligned with the NTT, the public and VVG.
VVG Select Shop
We gather a unique collection of books on art, design and architecture. We collect everyday objects and vintage items, collaborating with fine designers to elevate the art of living that sustains timeless beauty and refinement.
---
Opening Hours
Closed Mondays
Sunday, Tuesday–Thursday, 11:30–20:00
Friday, Saturday and National Holidays, 11:30–20:00