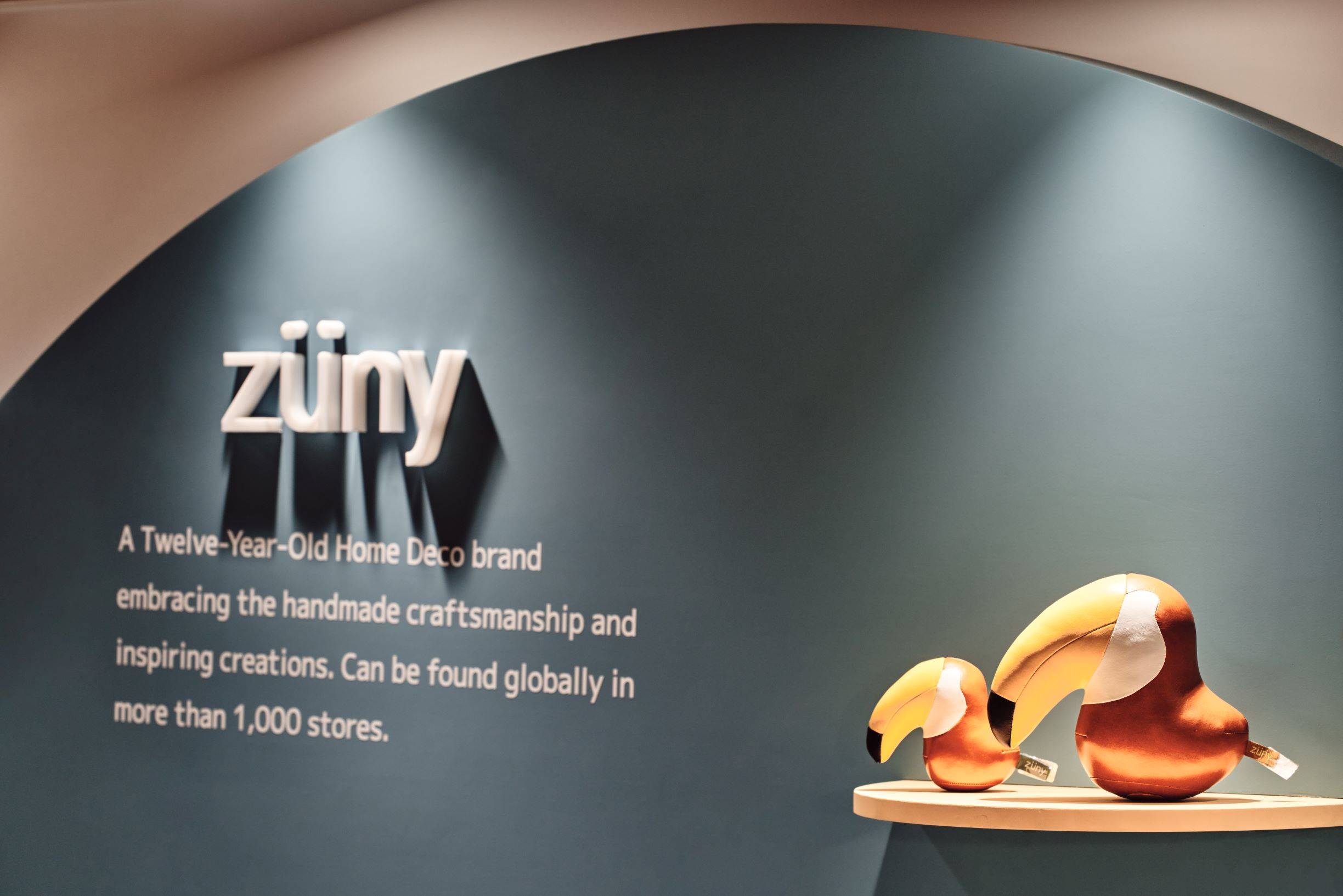 Here you find an organic entity.
Spinning designs through everyday life,
injecting creativity into commonplace items,
infusing texture with practicality.
VVG Select Shop, Makers Boom and MT Cultural Creativity share unique creative narratives, offering a distinctive selection of quality products on the path to creative living.
At the VVG School, you can find products from dozens of brands. It is our goal to offer fresh aesthetic experiences to the public!
VVG Select Shop
We gather a unique collection of books on art, design and architecture. We collect everyday objects and vintage items, collaborating with fine designers to elevate the art of living that sustains timeless beauty and refinement.
---
Opening Hours
Closed Mondays
Sunday, Tuesday–Thursday, 11:30–21:00
Friday, Saturday and National Holidays, 11:30–22:00