NTT architect Toyo Ito once attended an open-air concert while traveling in Portugal. There he experienced a true melding of performance and audience capturing the joy of music as ritual. Inspired by this lively occasion, Ito crafted "architecture that can be listened to." From its contours to the interconnecting sound caves and apertures, his design allows the arts to flow freely throughout the facility, becoming part of daily life.
In Ito's mind, the NTT's exterior is an "organic" space far surpassing architecture's conventional lines and squares. Using non-geometrical lines from nature, Ito aims to rekindle human power and creativity long inhibited by geometric spaces. Thus, undulating curved walls unfold into sonorous spaces large and small, where natural transformations awaken visitors' senses and instincts. Monumental glass walls, along with seemingly boundless interior space, fuses exterior and interior to create an open structure akin to nature, allowing light, air, water and sounds to flow freely, intertwining with art to transcend impressions of time and space.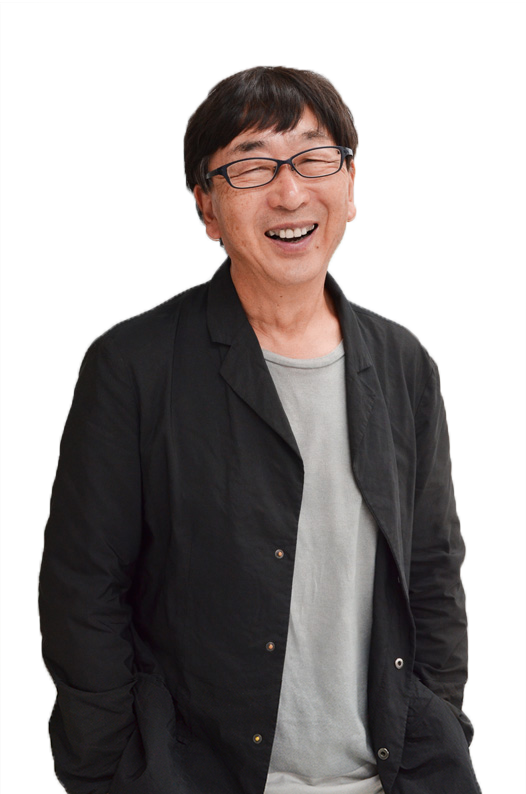 The National Taichung Theater (NTT) is not just a building that houses a grand theatre that stages opera. The entire architecture is an opera.
When you enter the lobby, foyers, restaurants and the Sky Garden, you can feel the flow of air, sound and light. In the NTT, one is awestruck by the grandeur of a cosmic brilliance coming out of the architecture.


— Toyo Ito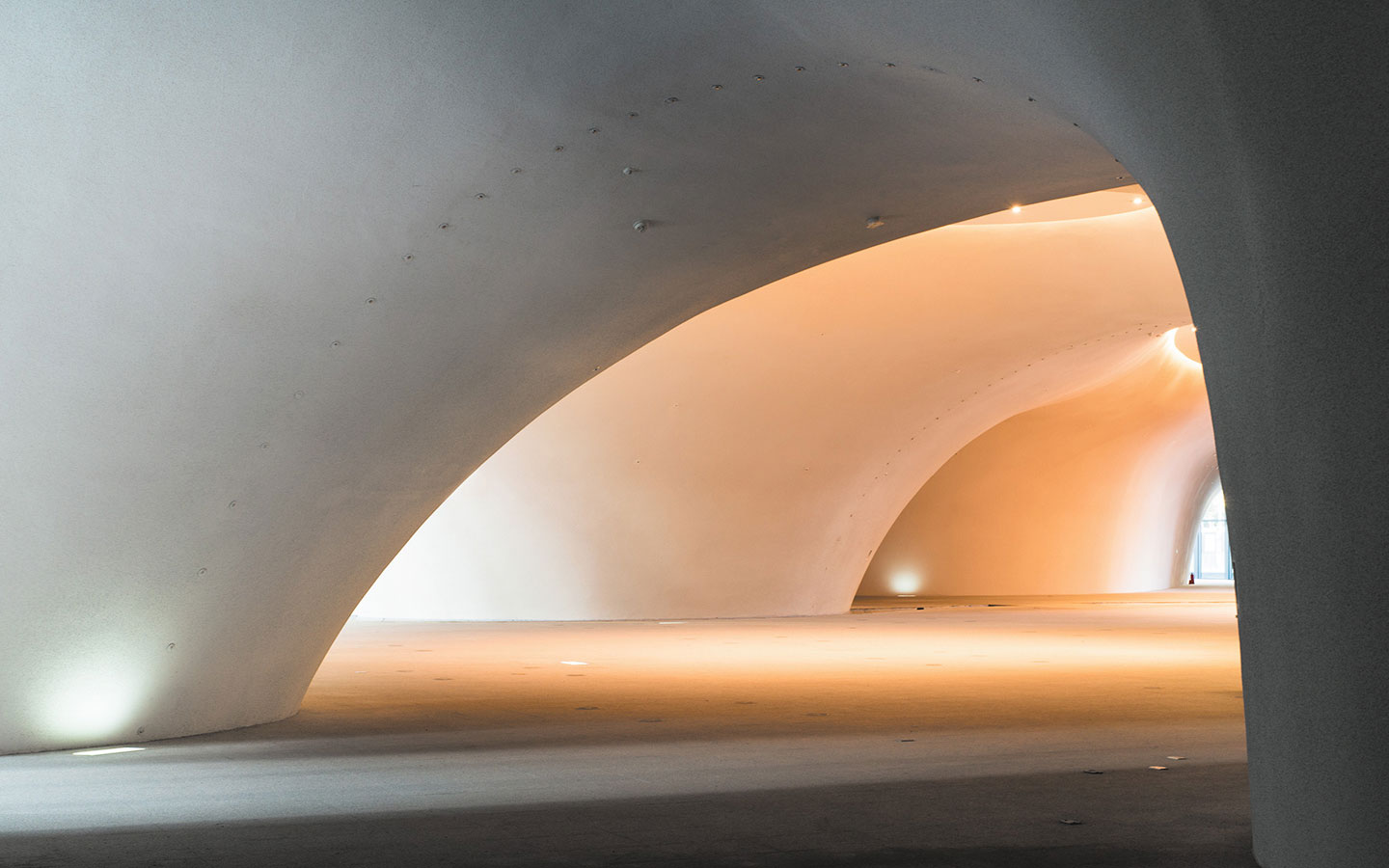 Curved Walls
The world's first building with a main structure supported by curved walls, the NTT is marked by straight lines in its outer boundaries. The entire structure is comprised of 58 curved wall units and 29 "sound caves" in varying sizes, separate yet interconnected. Rather than conventionally adhering to rigid partitions, the NTT maintains an organic fluidity.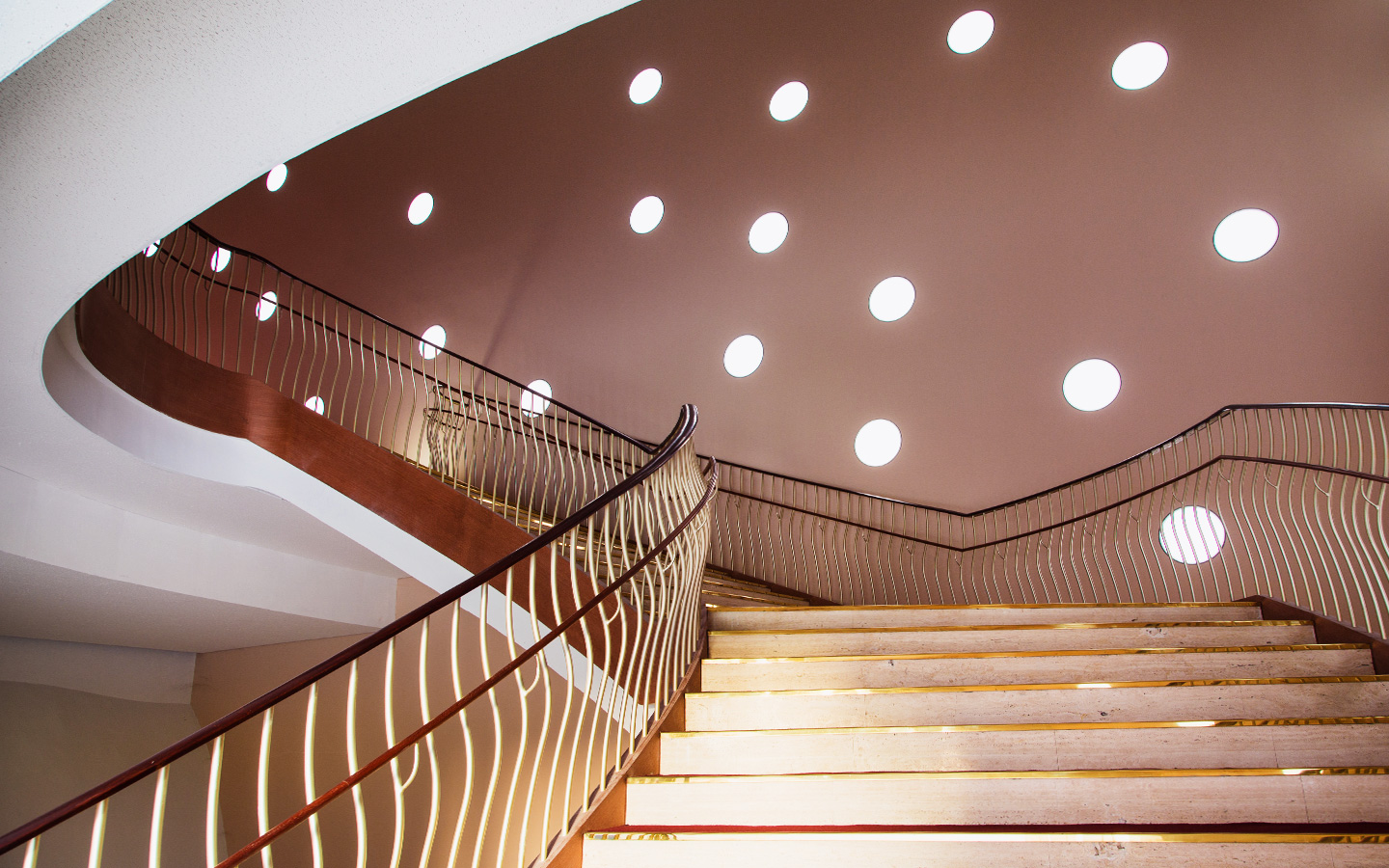 Apertures
Apertures dotting the NTT's exterior walls represent creatures in nature that need such essential elements as light, air and water to live. During the day, beams of sunlight stream into the venue. At night, light from inside the venue shines outward. This represents the close connection between the NTT and the city, as they breathe together.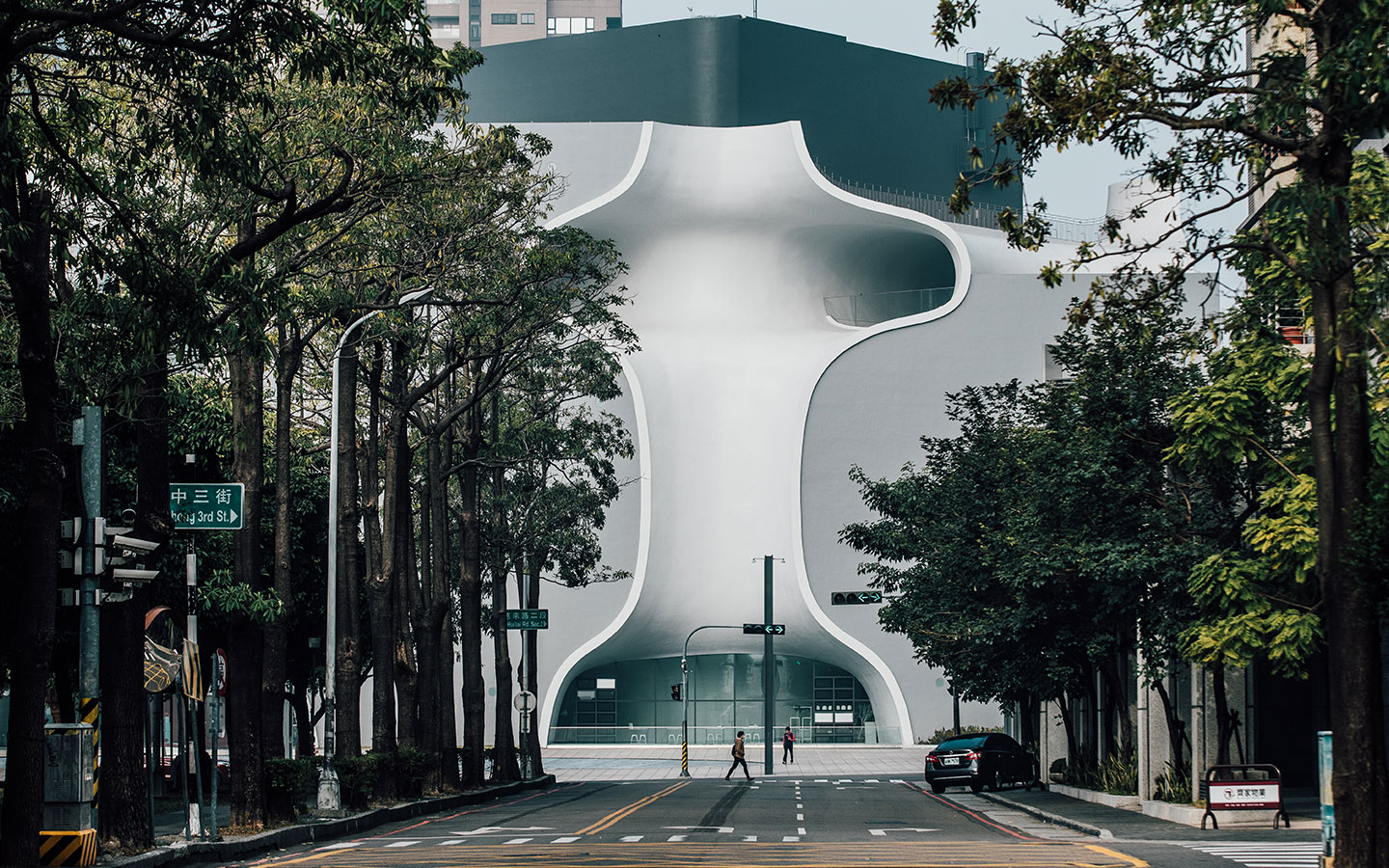 Bottle the Art
The NTT's façade, swathed by glass and cement walls, is so evocative of a wine bottle that Toyo Ito in fact dubbed his design "Bottle the Art." To him, the arts are an intoxicating experience, similar to imbibing a fine vintage.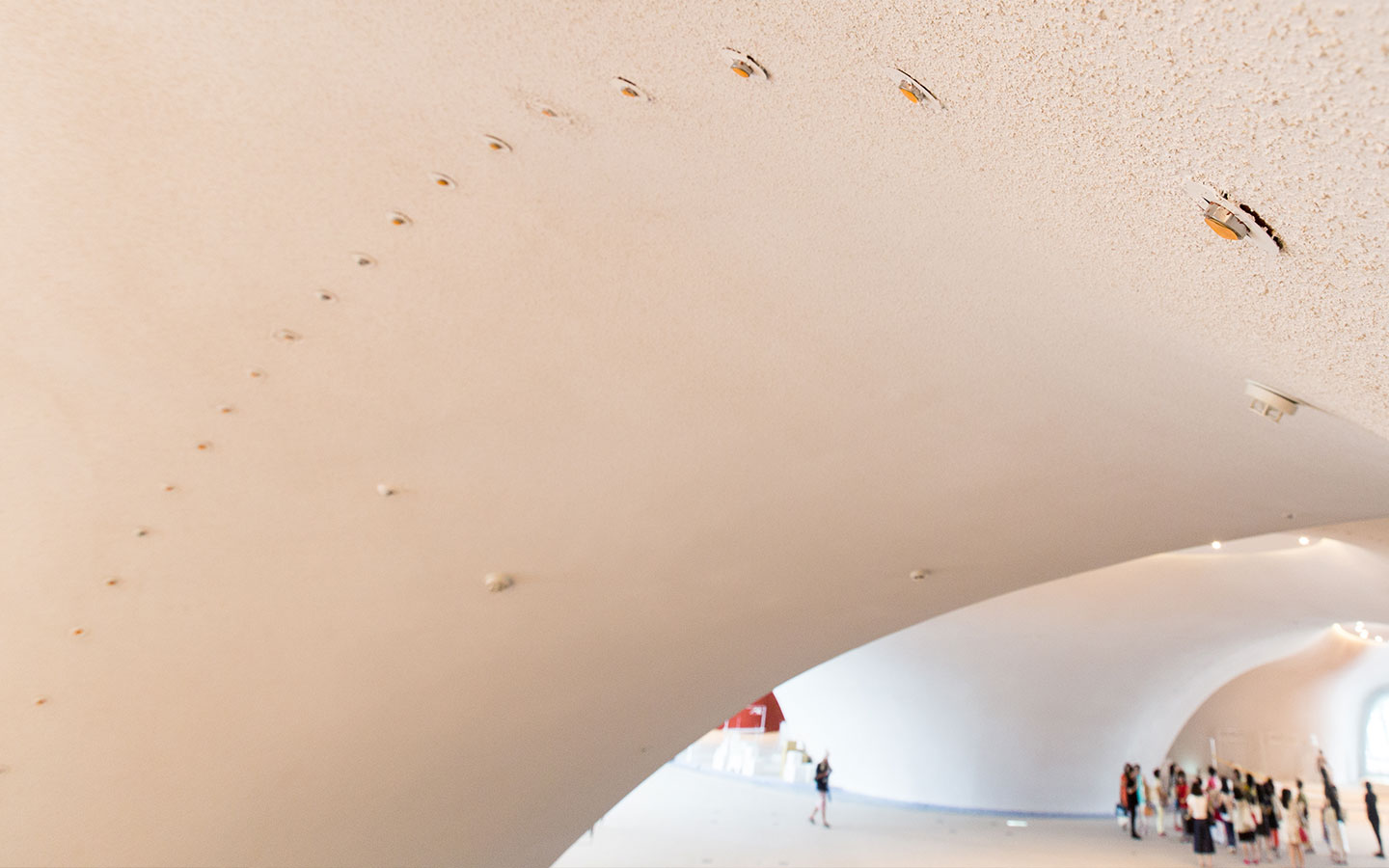 Water Screen System
On the curved walls in the Lobby/1F are little dots arranged like constellations, constituting a worldwide patented water screen system from Japan. Each dot is a nozzle. When a fire is detected, a thin curtain of water will descend (180 centimeters in width) to block smoke and heat. The system can prevent fire from spreading and purify airborne particulates, ensuring the utmost safety of the open space.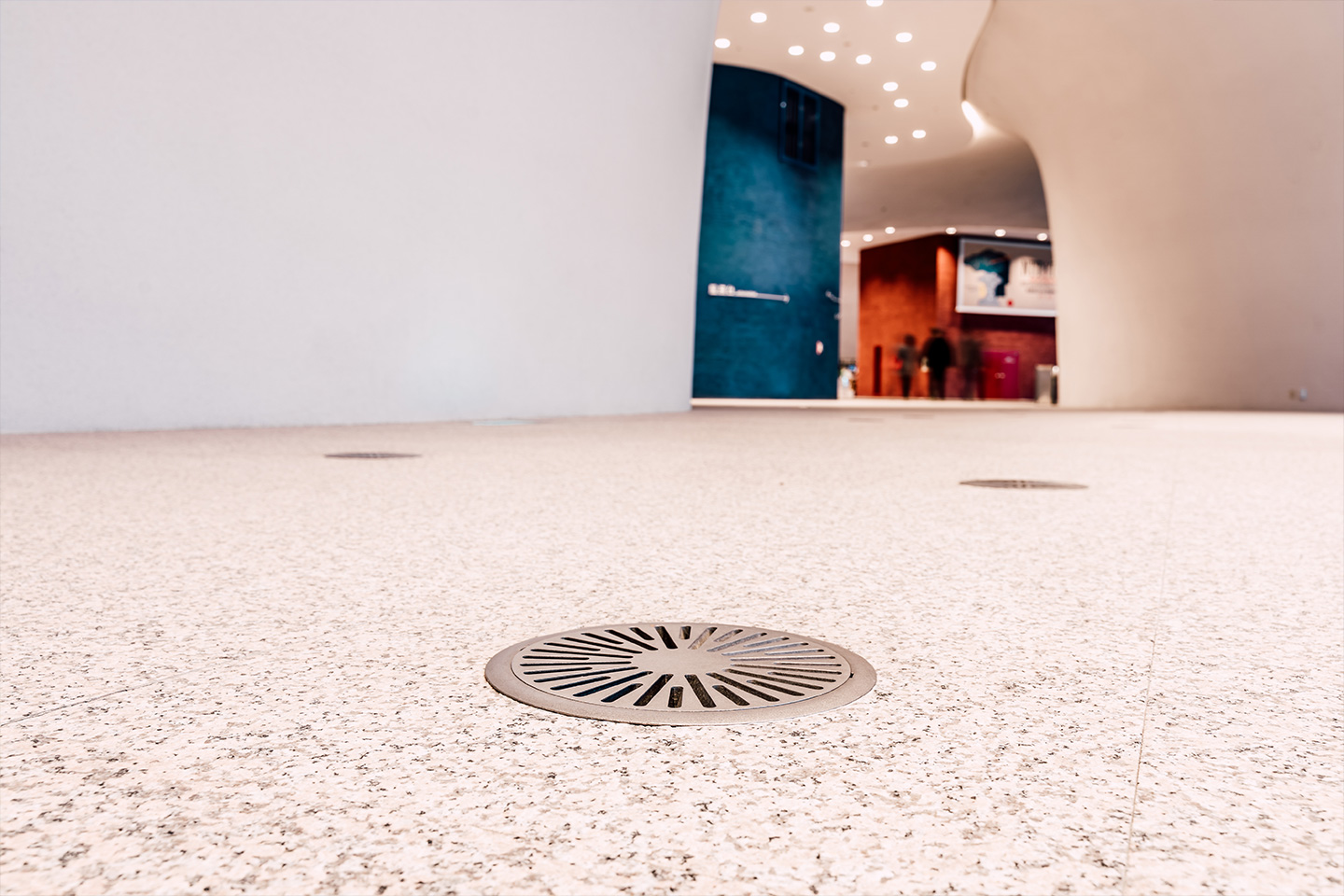 Cold Fusion Flooring
Hidden beneath the ground floor are cold fusion pipes that not only lower room temperature effectively but also emit cool air through the ventilation outlets. Cool air remains at two meters above ground, roughly the average height of an adult, maintaining a pleasant lobby environment.