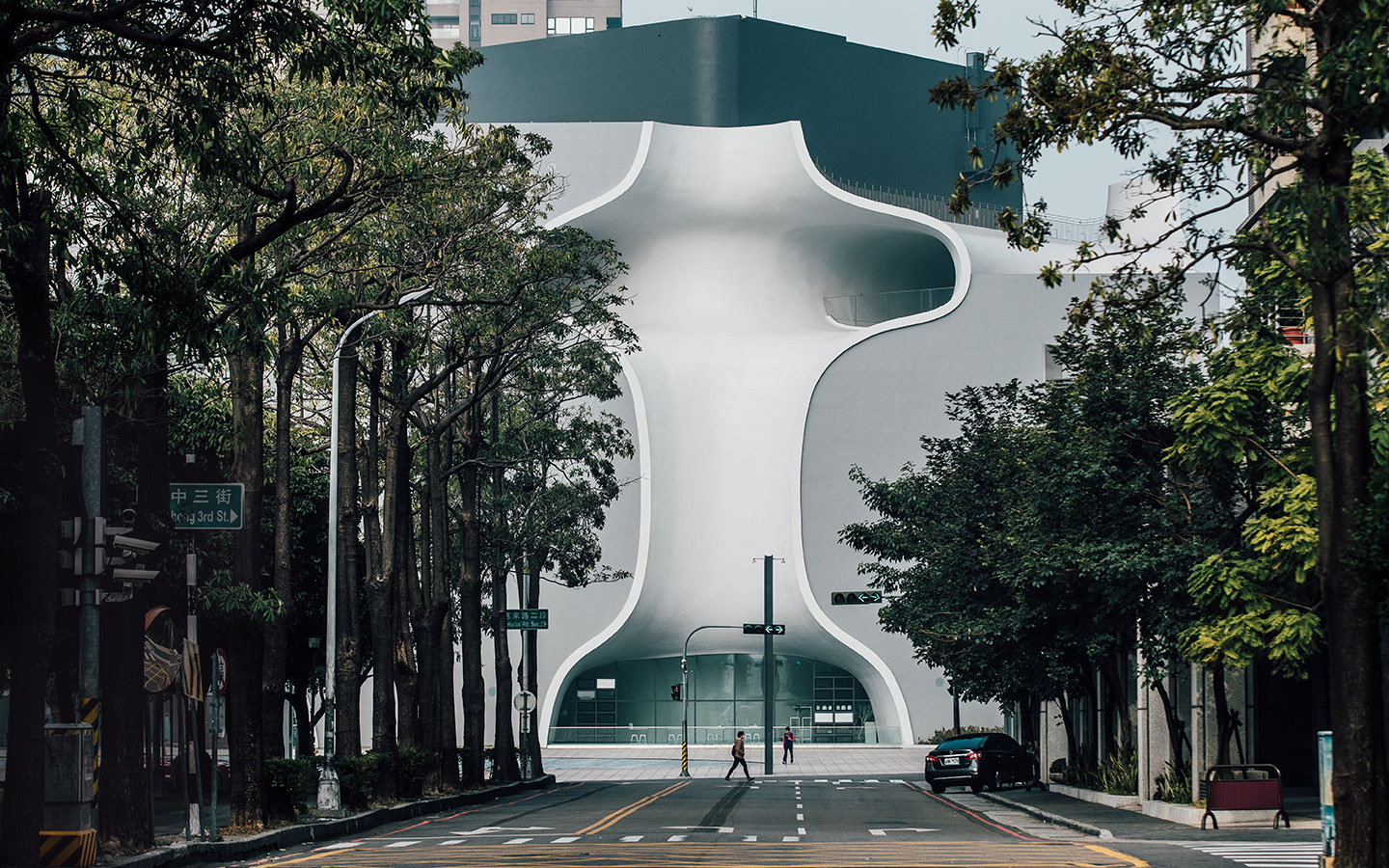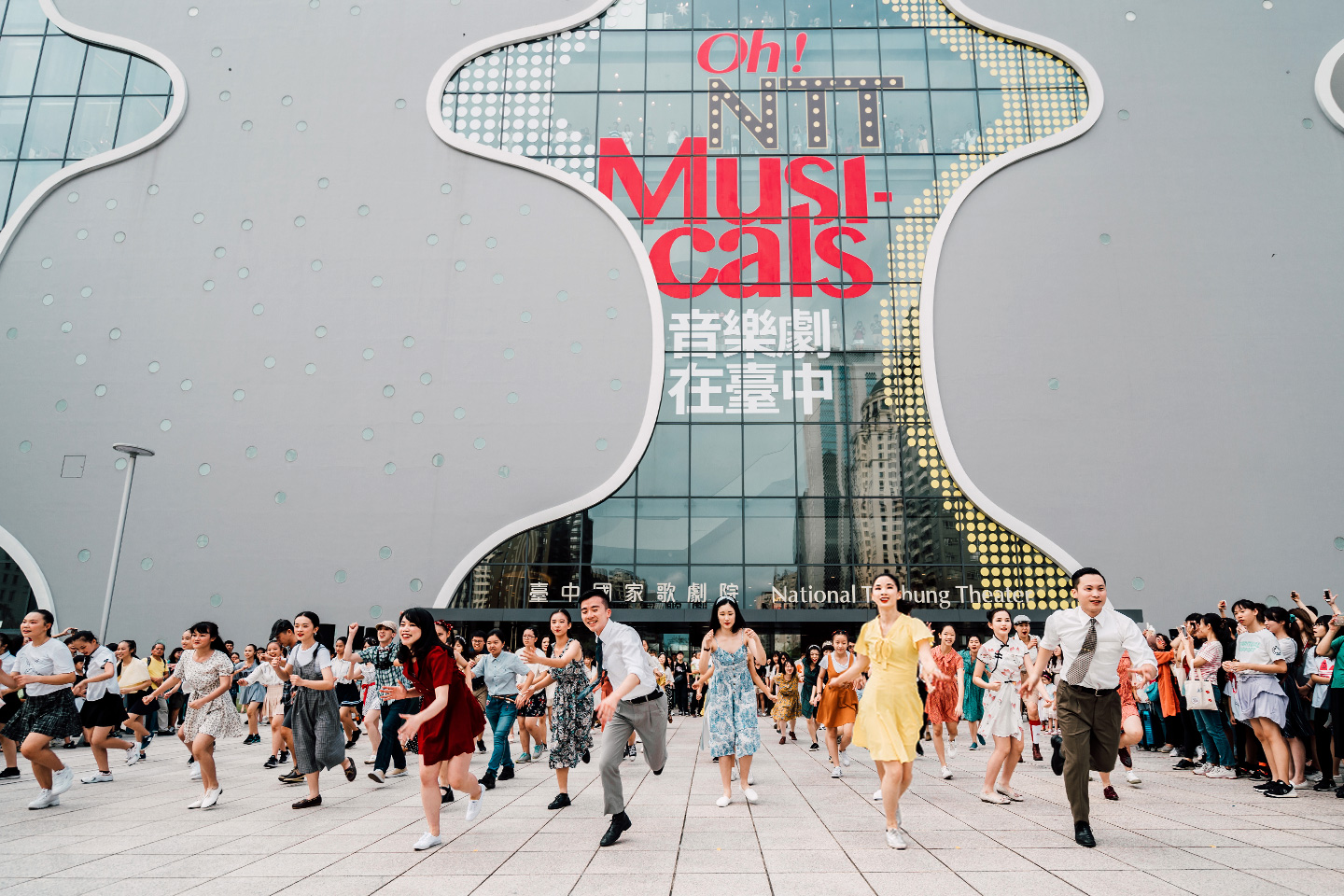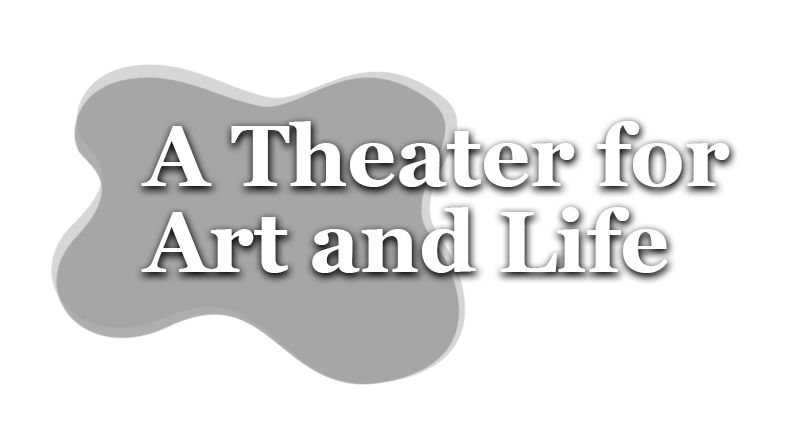 A space created for the imagination to soar and pursue different means of artistic expression in beautiful encounters that touch the soul.



We've built a theater for art and life, like the light, air and water that we cannot live without.

— Joyce Chiou, General and Artistic Director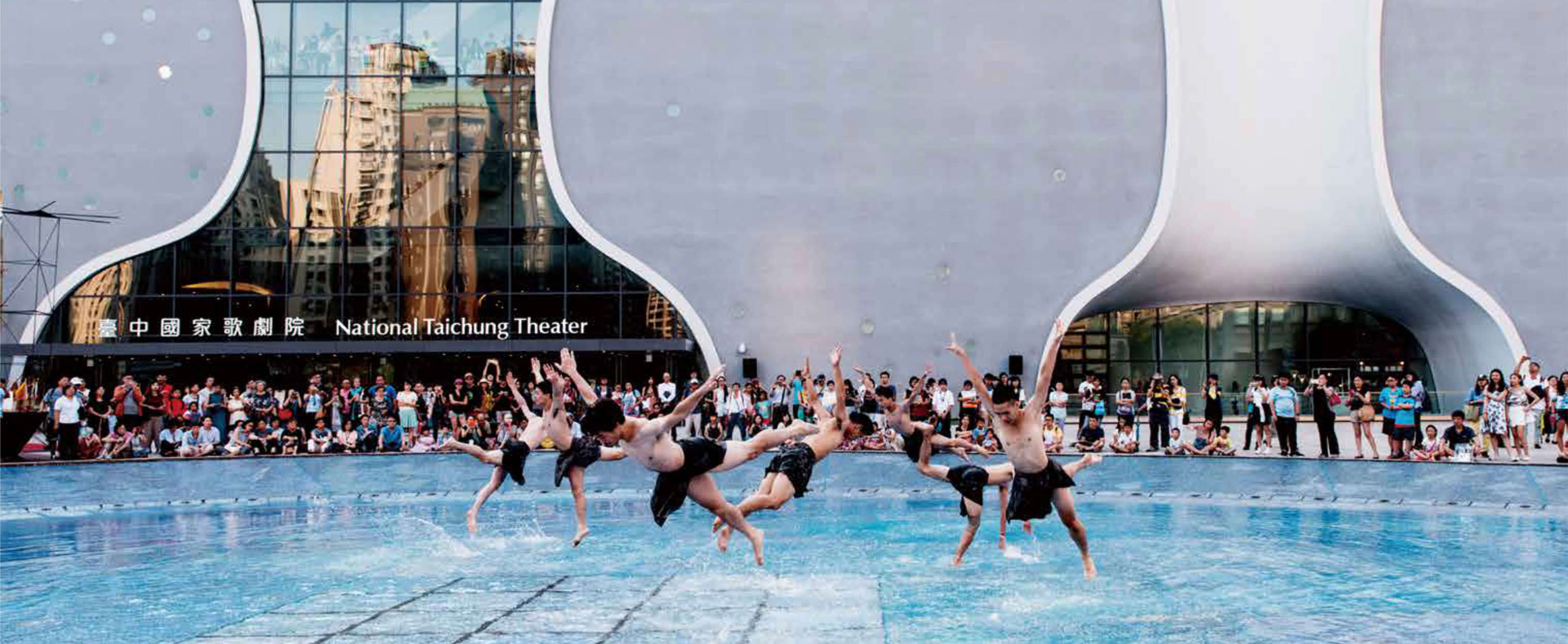 The NTT is an "Organic Entity"!
We hope the NTT be­comes a part of your life, a place you want to visit even when there are no per­for­mances. Just as ar­chi­tect Toyo Ito has in­jected es­sen­tial el­e­ments of "light, air and water" into the NTT, we want "beauty, music and art" to be es­sen­tial parts of your life.
The stage can be anywhere
Performances can take place anywhere at the NTT—in the lobby without pillars and beams, in a cavernous corner, along the grand spiral staircase, inside the wondrously evocative Butterfly Foyer or the Tutu Gallery. Air flows freely along the NTT's curvaceous walls, and gorgeous sounds reverberate!
NTT in Our Daily Lives
Apart from opening our stages to Taiwan's performing arts groups and touring productions from abroad to present masterpieces and new works, we also connect with the high-tech industry emblematic of central Taiwan, transforming the NTT into a hub where digital, visual and soundscape artworks are exhibited on both a temporary and ongoing basis, connecting the arts with Taichung citizens' daily lives. We organize such activities as interactive theater programs for the entire family. Older kids can join backstage tours to learn about technical aspects of stagecraft. We also offer in-depth architectural and botanical tours of the NTT.

NTT arranges family art programs, teaching participants to craft such festive objects as Christmas wreaths, gingerbread houses, decorative tapes and pop-up books on weekends and during holiday periods. Our "Play Theater — Youth Creative Workshop" offers young people an outlet to develop their own potential for self-expression through storytelling, ending with a final performance in our Black Box. We provide elementary and junior high school teachers with teaching guides concerning technology and digital arts. For those wishing to nourish their souls, a wide variety of play readings and pre-performance talks are held at the NTT for lovers of music, theater and dance.
Embark on a creative journey from the NTT:
A portal to the arts and a gateway to the world
The NTT programs three annual Signature Series: