【CANCELLED】2020 NTT-TIFA The Nordic Beasts The Ultimate Battle
03/27(Fri)19:3003/28(Sat)14:3003/28(Sat)19:3003/29(Sun)14:30
Introduction
PERFORMANCE CANCELLATION
The performance is cancelled due to the outbreak of COVID-19.
 

Customers who have purchased tickets to 2020 NTT-TIFA The Nordic Beasts The Ultimate Battle can apply for a full refund until May 31, 2020. Refund will be processed automatically for tickets settled by credit card. Ticket holder with ticket previously settled by cash, please visit ArtsTicket System or call +886-4-2251-1777.

Customers with tickets issued from ArtsTicket System:

1. Payment settled by Cash
Refund can be processed at Taipei, Taichung, Tainan, Kaohsiung service centers before May 31, 2020. If unable to apply for refund in person, please mail the ticket(s), a copy of your passbook, and your contact information to National Taichung Theater before May 31, 2020, at

National Taichung Theater, Box Office
40756 No. 101, Sec. 2, Huilai Rd.,Xitun District, Taichung City.
*Please put a note of "2020 NTT-TIFA REFUND" on the envelope.

2. Payment settled by Credit Card
Refund will be processed automatically.
2020 NTT-TIFA
The Nordic Beasts The Ultimate Battle
A work by the Finnish dancer and choreographer Noora Hannula, The Ultimate Battle is inspired by dating simulator games and animé, with hologram technology developed for the 4D Box in The Culture Yard in Elsinore, Denmark. As Noora discovers her boyfriend is flirting with a virtual character named Soma, she enters the virtual realm herself to seek out her romantic rival, culminating in a dance-fight between flesh and code, the real and the virtual. As the line between virtual and real worlds becomes increasingly blurred, if even the realm of love is infiltrated by virtual humans, are we still our own masters?
Artistic and Creative Team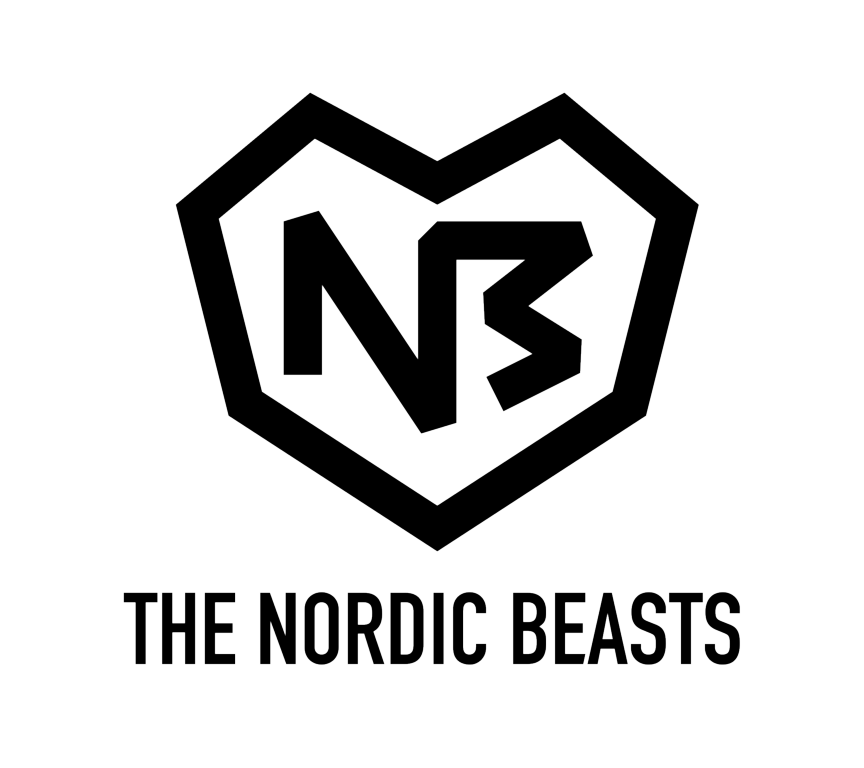 The Nordic Beasts
Founded in 2017, The Nordic Beasts is a dance theatre group that aims to produce, facilitate and support high quality Nordic dance theatre. A Nordic Beasts production can be characterized by an eye-catching visual style, physically merciless choreography and themes reflecting on the digital age, often served with a hint of absurdity. The group aims to be a dance company that keeps on exploring new ways for making dance theatre and creating platforms, while tackling contemporary topics in an innovative way.
The group is a Nordic cross borders dance theater group that operates under the artistic direction of choreographer Noora Hannula (FI), and it has currently seven collaborative artist members: Julie Rasmussen (NO), Elín Sígny (IS) Sophia Mage (DK/US), Ida Duelund (DK), Helena Wilhelmsson (SE), Belinda Larsen (DK), John P.G. Jónsson (IS), and Loraine Dambermont (BE).
| Production Team |
Concept, choreography and dancer: Noora Hannula (FI)
Story consultancy and 3D animation direction: Petter Madegård (SE)
3D Technical director and Animator: Belinda Larsen (DK)
Technical Director of The Culture Yard: Nicolai von Rosen
Music and Sound design: Ida Duelund (DK)
Motion captured dancer: Helena Wilhelmsson (SE)
VFX & Animator: Ida Hove-Kreutzfeldt
VFX & Animator: Ida Hove-Kreutzfeldt
2D motion graphics: Søren Meisner (DK)
Light design and technique: Hackstage production company and John P.G. Jónsson (IS/GE)
CG Generalists: Lasse Smith (DK) and Casper Arp Knudsen
Voice actors: Jonas Preben Jørgensen, Noora Hannula, Ida Duelund and Helena Wilhelmsson
Script: Noora Hannula and Petter Madegård
Dramaturgy and script worked in collaboration with: Joshua Rubin (US) and Klaus H. Frederiksen (DK)
Costumié: Sophie Bellin-Hansen
Props: Jon Geltin
The piece is co-produced by The Culture Yard, Bora Bora, and Click Festival, and supported by Danish Arts Council, Nordic Culture Fund, Koneen Foundation (FI), The Danish Composers' Society and Knud Højgaards Foundation.
Title
【CANCELLED】2020 NTT-TIFA The Nordic Beasts The Ultimate Battle
Genre
Dance|Body Theater|New Media
Time
2020/03/27(Fri)19:302020/03/28(Sat)14:302020/03/28(Sat)19:302020/03/29(Sun)14:30
Duration
45 minutes without intermission
Notice
※ 45 minutes without intermission.
※ The performance requires audience to wear 3D glasses during the performance.
※ This performance contains coarse language. Audience discretion is advised.
※ Performed in English with Chinese surtitles.
※ Suggested for ages 9+