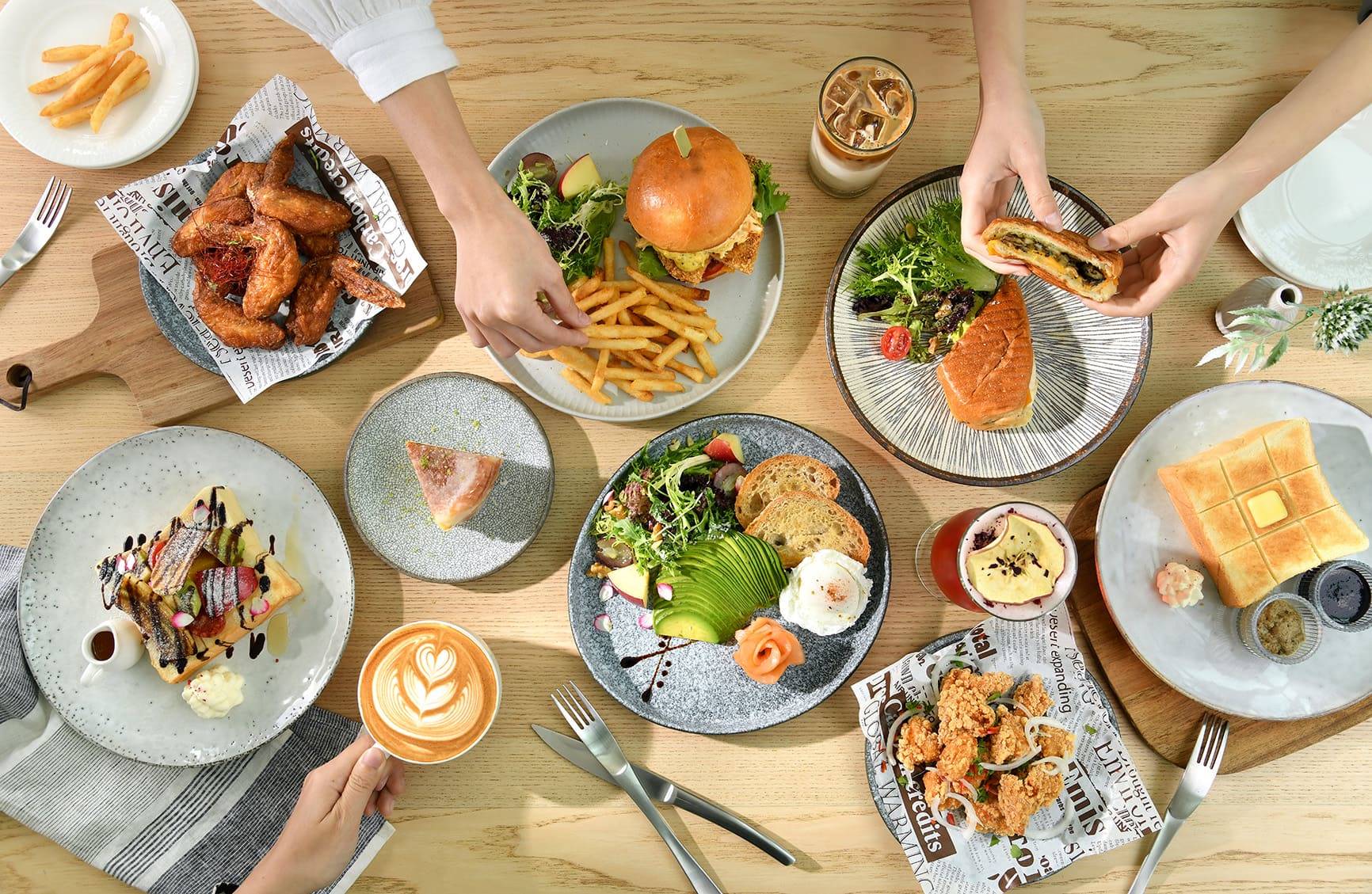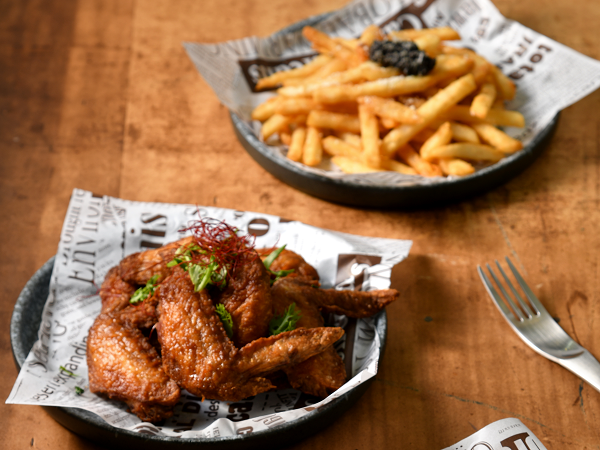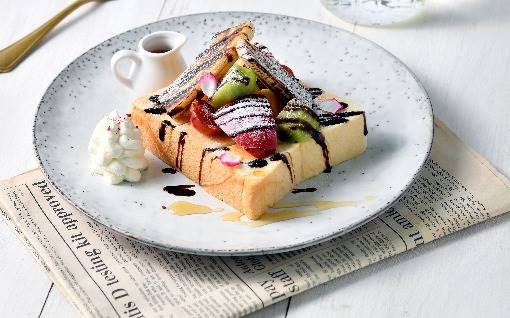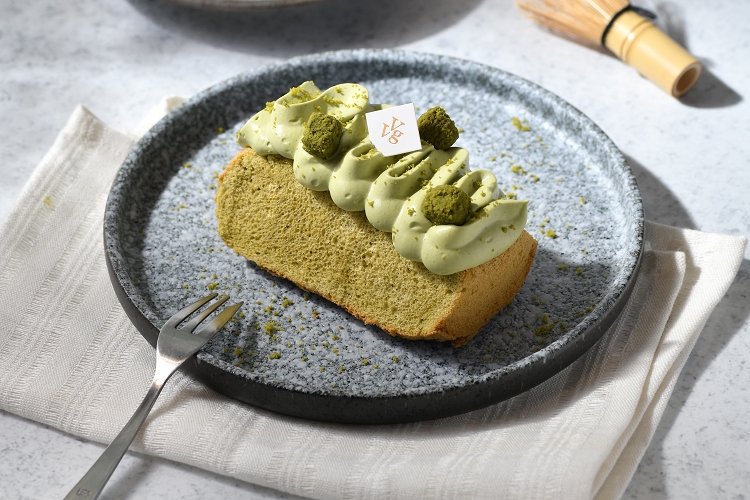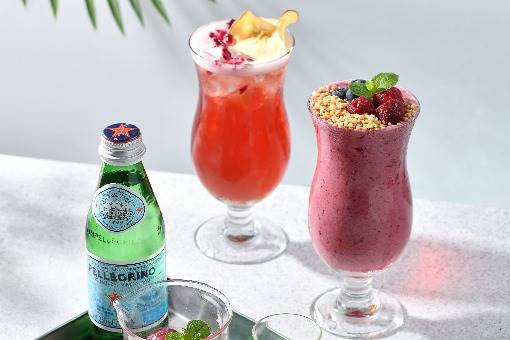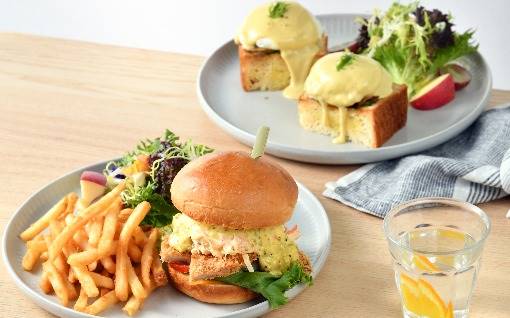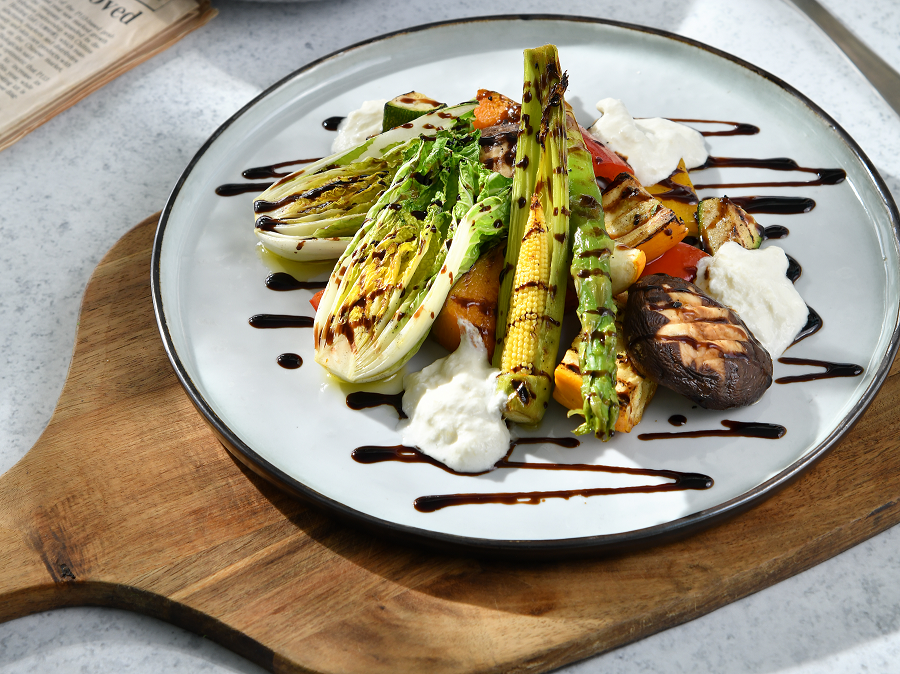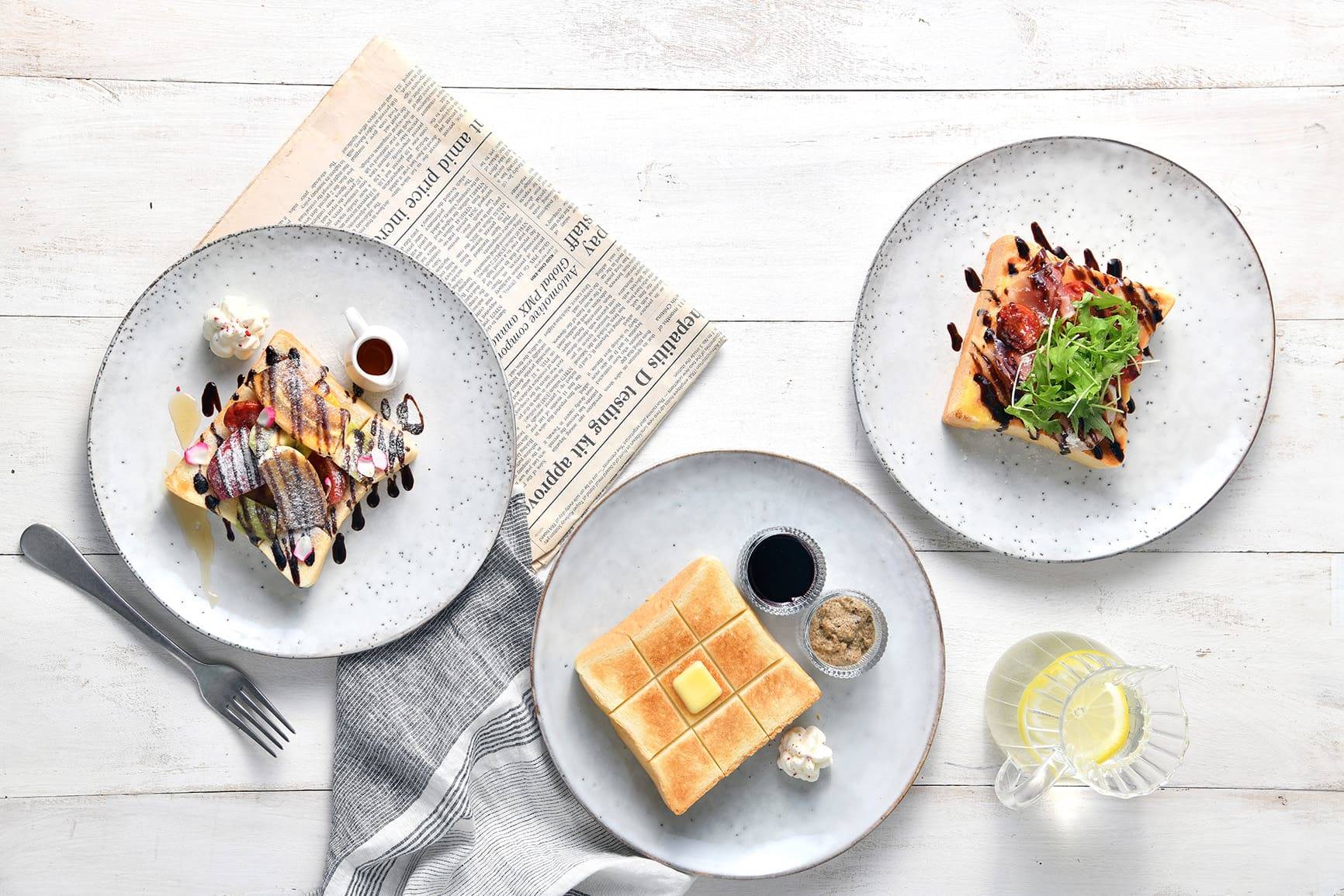 Brunch / Coffee & Beverages / Dinner / Afternoon Tea
Here you can savor freedom and relax as the day unfolds: pick a seat you like, order your favorite cup of tea or coffee to keep you company before a performance. A satiated stomach enhances artistic enjoyment all the more.
After the show is over, return to relive those intimate, touching moments.
Food prepared here caters to the entire family, saving you time and energy on the small details and allowing quality time with your children. You can come here to celebrate life's many small occasions with the people closest to you.
Our menu is adjusted according to the seasons, presenting different culinary choices and changes in dramatic setting with the passing of time. We look forward to greeting you as a member of our cast.
The best way to begin the day is to invite VVG into your world as you imbibe a fine coffee.
Friends who meet regularly are the principal cast members in our theater of life. Days when we can relish brunches offer additional pleasure in living.
Open your heart to life's many phases by enjoying different food items throughout the day.
Our many brunch items are built around specially crafted bread, which plumb dramatic potential by combining different ingredients anew.
Toasts made of nourishing all-natural ingredients help you recalibrate your day. Fresh hot paninis with savory, flaky crusts melt in pure crumbly softness in a delectable sensation not to be missed.
Breads paired with fresh, healthy salads can fuel your mornings with tremendous energy.
Our desserts are offered in conjunction with Taichung's famed A-Xue's Dessert, including such innovative varieties as Basque cheesecake with pumpkin and cinnamon, or a chiffon cake with matcha chantilly. Rich creamy textures excite you as whiffs of sweet fragrance restore simple grace to your spirit.
---
Opening Hours
Closed Mondays
Tuesday–Sunday, ‬08:30–20:00
* Adjusted opening hours until November 30 2021, 08:30–20:00
※ A minimum order of one drink or food item per person is required.
Call for reservation: +886-4-2258-5182