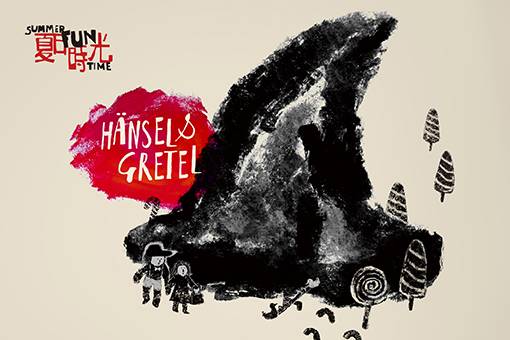 【POSTPONED】2021 NTT-FUN Hänsel und Gretel by Humperdinck
08/06(Fri)19:3008/07(Sat)14:3008/08(Sun)14:30
Introduction
PROGRAM RESCHEDULE
Due to the global impact of the COVID-19, this program will be rescheduled to the future season.
There will be online broadcasting on Aug 28-29, 2021. Check the latest news on National Taichung Theater Facebook Page and YouTube channel.
Hänsel und Gretel is an opera by 19th century Germany composer Engelbert Humperdinck. After the overwhelming success of its premiere, the opera has secured a place in the repertoires of major opera houses for young audience's "first opera experience." This summer, on the 100th anniversary of Humperdinck's death, NTT presents a brand-new production of Hänsel und Gretel with a modern take. Directed by interdisciplinary artist Ballboss, led by young German-based Taiwanese conductor YANG Su-han and accompanied by a local sinfonietta orchestra, the opera is set in the present day with familiar daily life setting to close the gap between fairytale and modern-day reality. It is a magical adventure of finding one's way back home.
Artistic and Creative Team
Conductor / YANG Su-han
Director / Ballboss
Stage Design / PENG Chien-yu
Lighting Design / HO Kuan-yi
Costume Design / Aldus LIN
Prop Design / Gi, Abe YUE
Video Design / WANG Chia-chun, KUO Hsin-hsiang
Music Arrangement / LIN Chin-chao
Vocal Coach / Katherine CHU
Rehearsal Pianist / WU Yu-ju
Movement Coach / LI Chun
Key Visual Design / Ballboss, Zooey LIN
Hänsel / SHIH I-chiao
Gretel / CHENG Szu-yun
Gertrud & Knusperhexe / WENG Jo-pei
Peter / CHAO Fang-hao
Dajia Philharmonic Chamber Orchestra
NTT Choir
Title
【POSTPONED】2021 NTT-FUN Hänsel und Gretel by Humperdinck
Time
2021/08/06(Fri)19:302021/08/07(Sat)14:302021/08/08(Sun)14:30
Duration
110 minutes including a 15-minute intermission
Language/Surtitle
Performed in German with Chinese surtitles
Sponsor
Aug. 7th (Sat.) 14:30 Sponsored by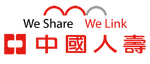 Ticketing Info
Corporate sponsorship: Aug. 7th (Sat.) 14:30
Notice
Pre-talk performance begins 40 minutes before the performance.
Suggested for ages 7+