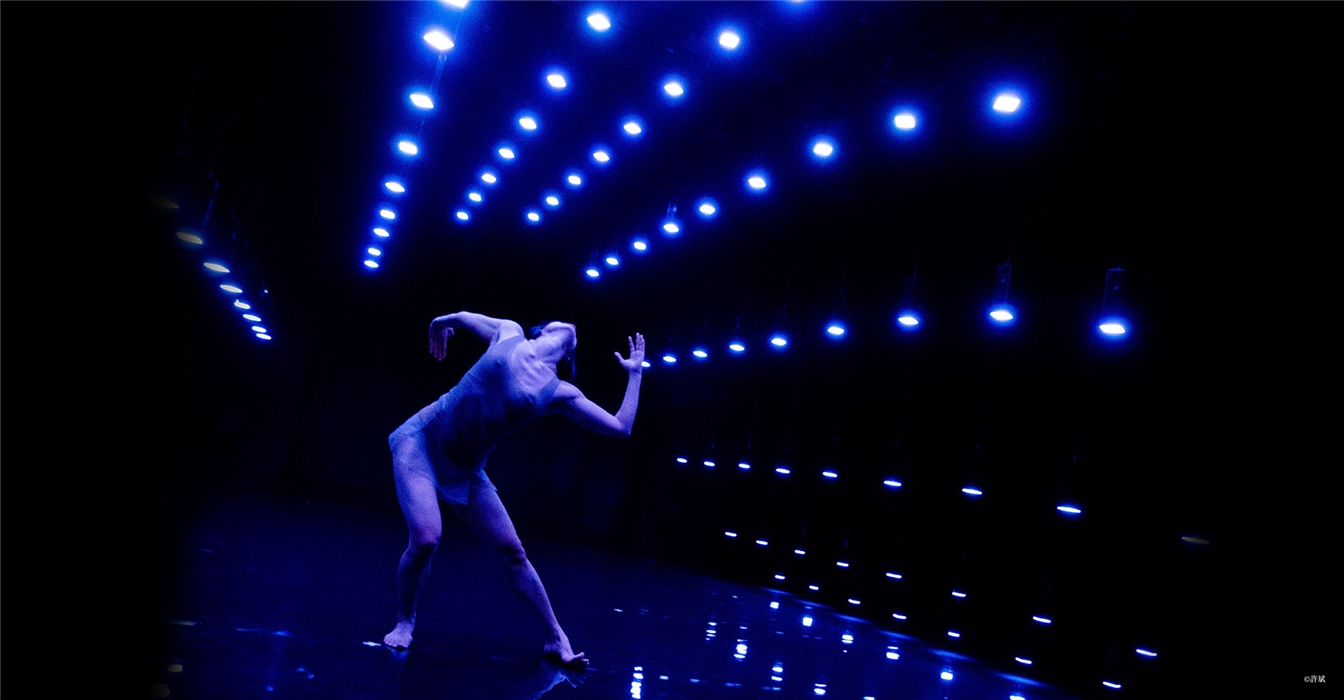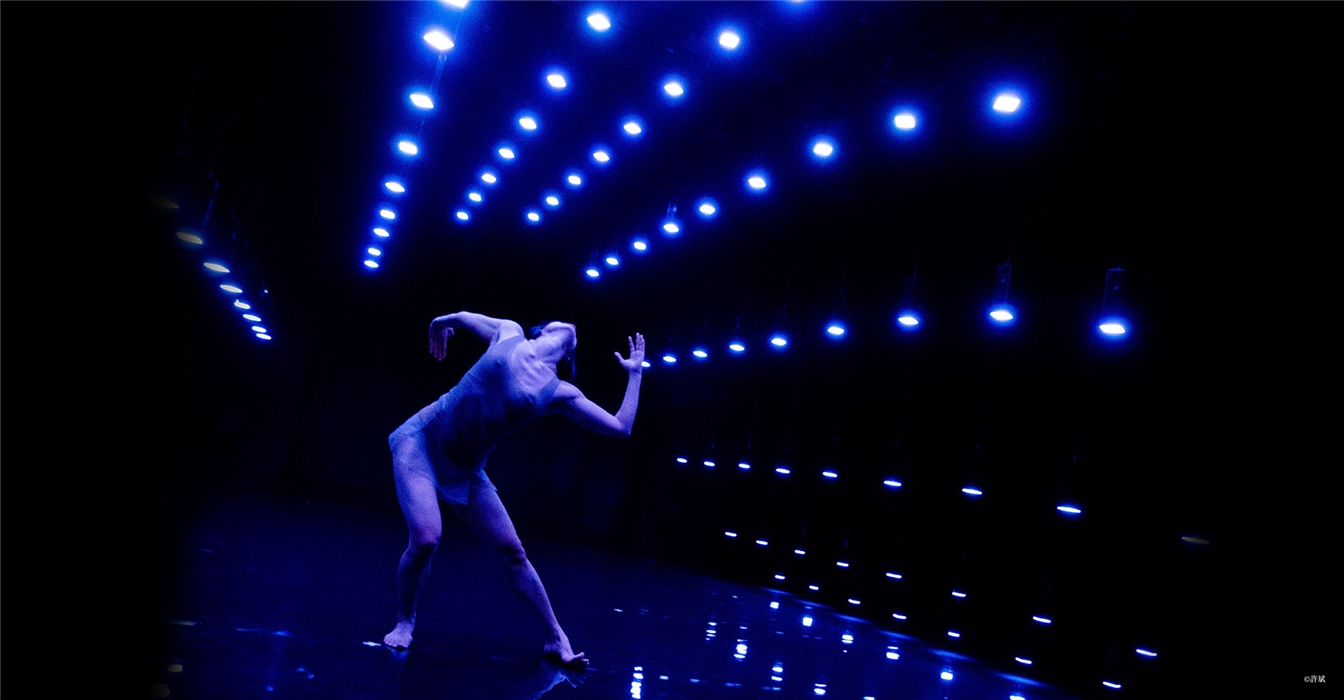 【CANCELLED】2020 NTT-TIFA SU Wen-chi ╳ YiLab. WAVE ∞
04/24(Fri)19:3004/25(Sat)14:3004/25(Sat)17:0004/25(Sat)19:3004/26(Sun)14:3004/26(Sun)17:00
Introduction
PERFORMANCE CANCELLATION
The performance is cancelled due to the outbreak of COVID-19.

Customers who have purchased tickets to 2020 NTT-TIFA SU Wen-chi ╳ YiLab. WAVE∞ can apply for a full refund until May 31, 2020. Refund will be processed automatically for tickets settled by credit card. Ticket holder with ticket previously settled by cash, please visit ArtsTicket System or call +886-4-2251-1777.

Customers with tickets issued from ArtsTicket System:


1. Payment settled by Cash
Refund can be processed at Taipei, Taichung, Tainan, Kaohsiung service centers before May 31, 2020. If unable to apply for refund in person, please mail the ticket(s), a copy of your passbook, and your contact information to National Taichung Theater before May 31, 2020, at

National Taichung Theater, Box Office
40756 No. 101, Sec. 2, Huilai Rd.,Xitun District, Taichung City.

*Please put a note of "2020 NTT-TIFA REFUND" on the envelope

2. Payment settled by Credit Card
Refund will be processed automatically.
2020 NTT-TIFA
SU Wen-chi ╳ YiLab. WAVE ∞
As a response to the devastating tsunami that hit Japan in 2011, SU Wen-chi's W.A.V.E. from 2011 to 2014 explores the visible and invisible waves in the city and provokes thoughts on the relationship between nature and human, the actual and the virtual, and the memory inscribed in time vis-à-vis sensorial experience
WAVE∞ in 2020 deploys kinetic installations to symbolize human imagination incited by contemplating the stars, while the universe and human existence expressed through body movements testify to the vastness of the world and our own smallness.  Looking up at the galaxy stretched from the center of the city, we thereby share the moment to echo the infinite sparkles with the most visceral physicality and emotions. 
Artistic and Creative Team
YiLab.
Founded in 2005 by SU Wen-chi, YiLab. experiments with dance, installation and new media with a belief that "a work is not about one dominant medium, but concepts that appear similar and yet collide with one another; while every artist involved is an independent entity who can freely put forward their viewpoint and undertake in-depth exploration of the core significance of the theme."
 
YiLab. appears frequently on significant international scenes: Asian Arts Theatre (Gwangju, South Korea), Arcadi (Paris), SCOPITONE 2017 (Nantes), Kunsten Festival Arts (Bruxelles), The STUK Arts Center (Leuven)  , LEAP gallery (Berlin), Potsdamer Tanztage, InShadow (Lisbon), Kalamata International Dance Festival (Kalamata, Greece), Mapping Festival and LaBâtie (Geneva).
Production Team
Concept & Choreography / SU Wen-chi
Dancer / FANG Yu-ting , CHEN Ya-chu
Image Design / CHIU Chao-tsai, CHANG Hui-ming
Sound Design / WU Ping-sheng
New Media Light Design / Ryoya Fudetani
New Media Program Integration / YEH Ting-hao
Machinery Design / WHYIXD
Stage Design / LIAO Chi-yu
Title
【CANCELLED】2020 NTT-TIFA SU Wen-chi ╳ YiLab. WAVE ∞
Time
2020/04/24(Fri)19:302020/04/25(Sat)14:302020/04/25(Sat)17:002020/04/25(Sat)19:302020/04/26(Sun)14:302020/04/26(Sun)17:00
Duration
50 mins without intermission
Notice
※ 50 minutes without intermission
※ The performance takes place in an open space without designated seats. Audiences are advised to wear comfortable clothes and footwear.
※ This program contains loud noises, strobe lights & smoke. Viewer discretion is advised.
※ Please arrive early for the performance. Latecomers may not be admitted.
※ Suggested for ages 7+