National Taichung Theater  tiaen tiamen
Commissioned by National Taichung Theater
Choreography / Bulareyaung Pagarlava
Film Director / Mon-cher HO
Music Director / ABAO
Music Arranger & Mixer / Wenna
Production / Bulareyaung Dance Company
・Duration:approximately 11 minutes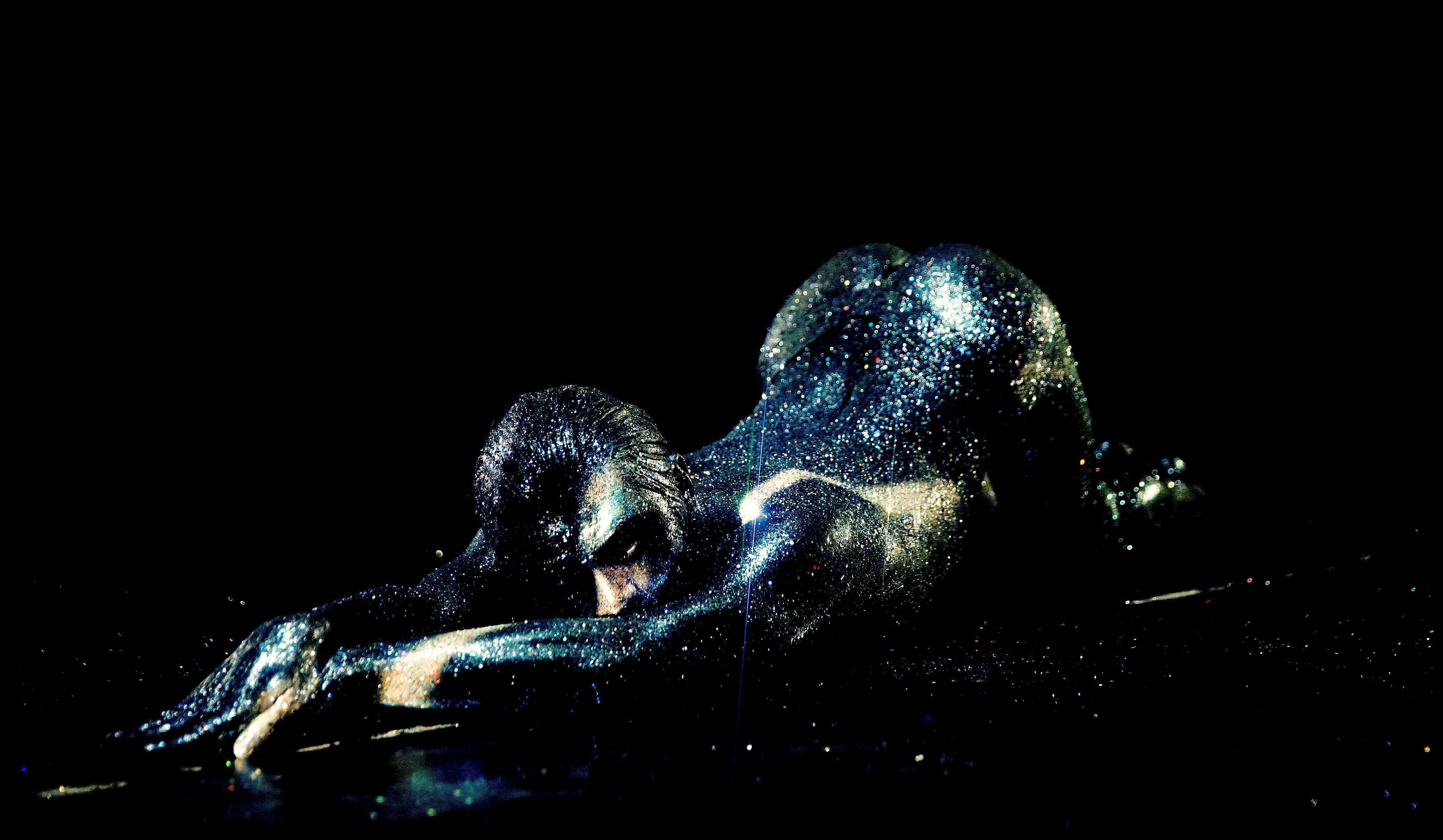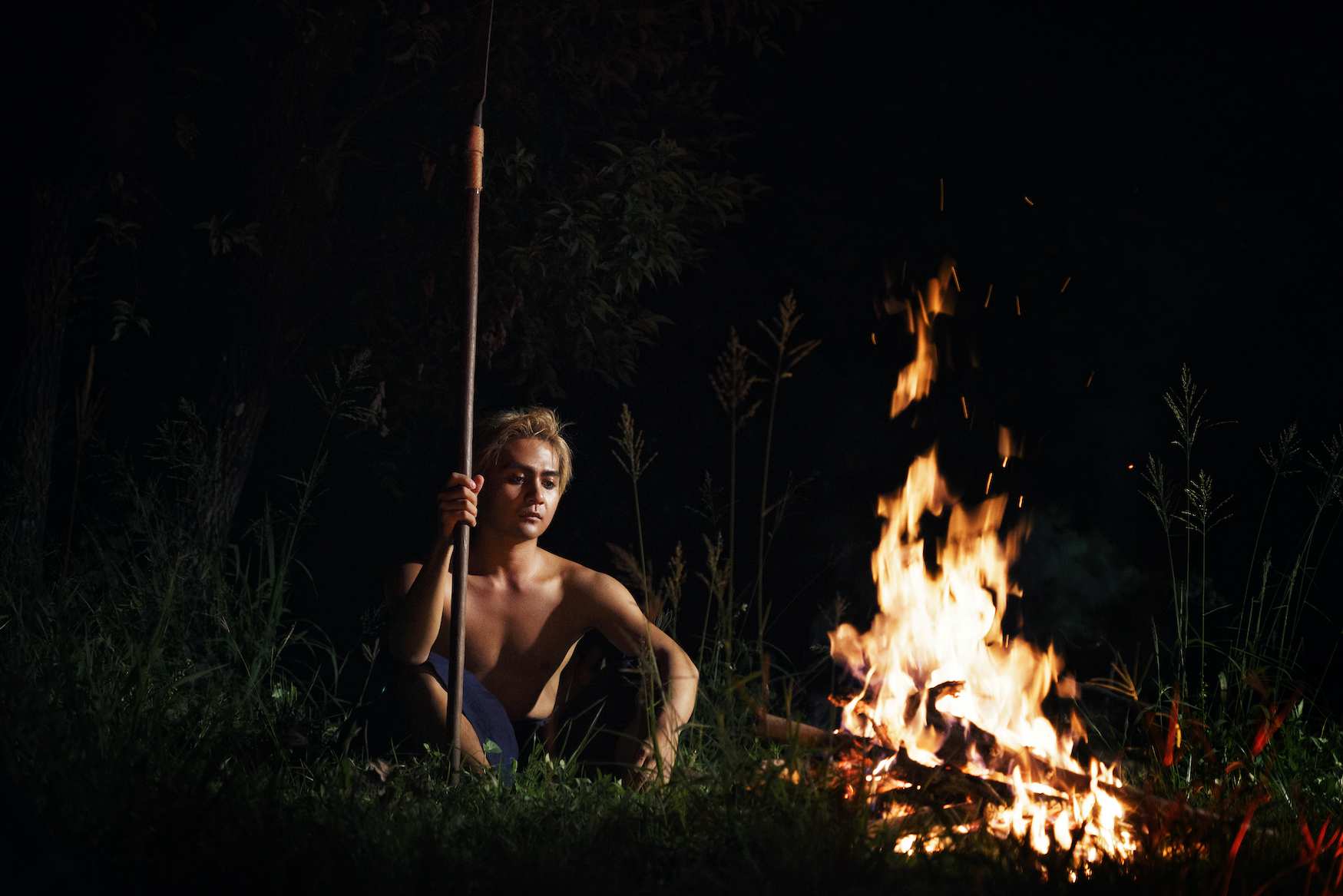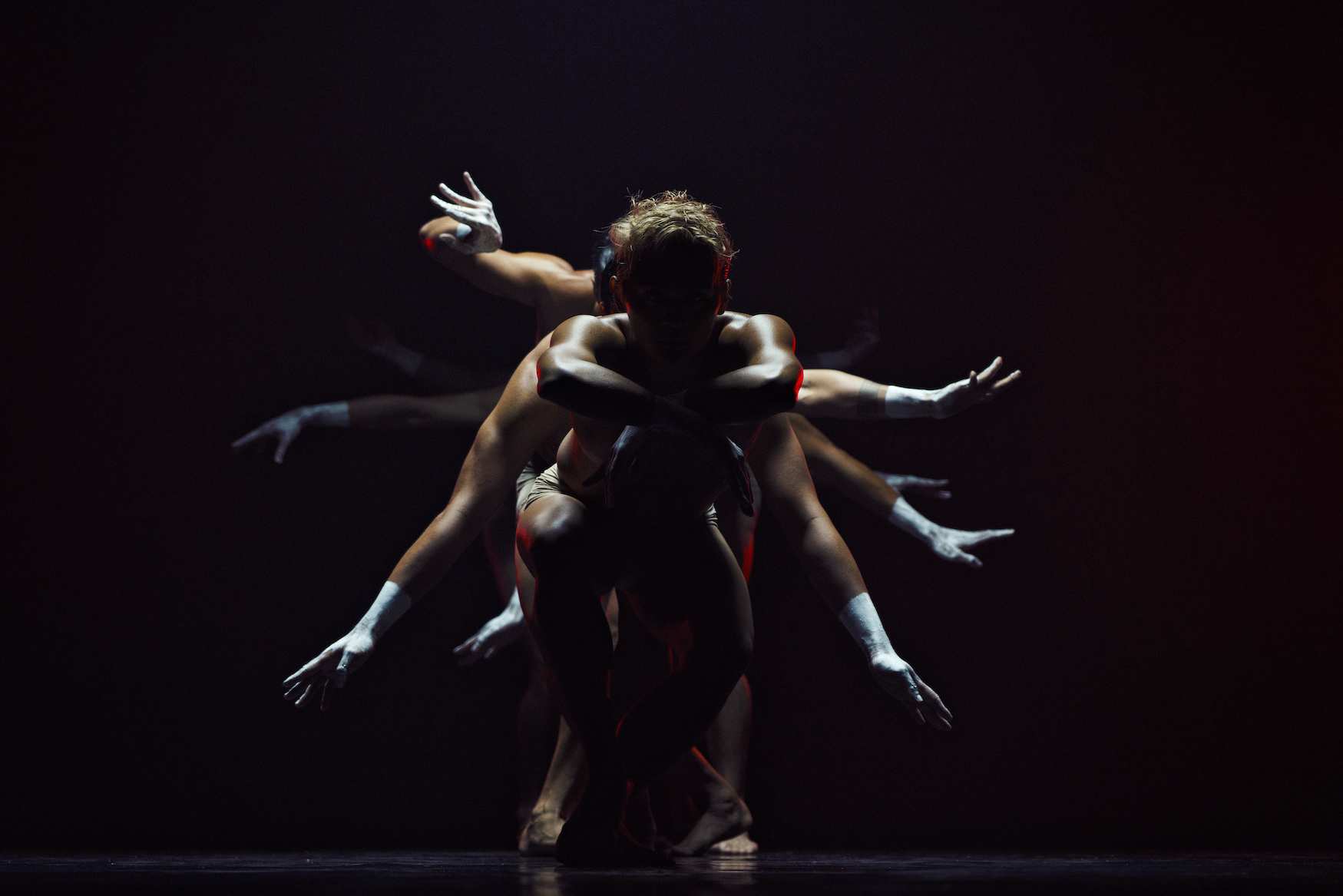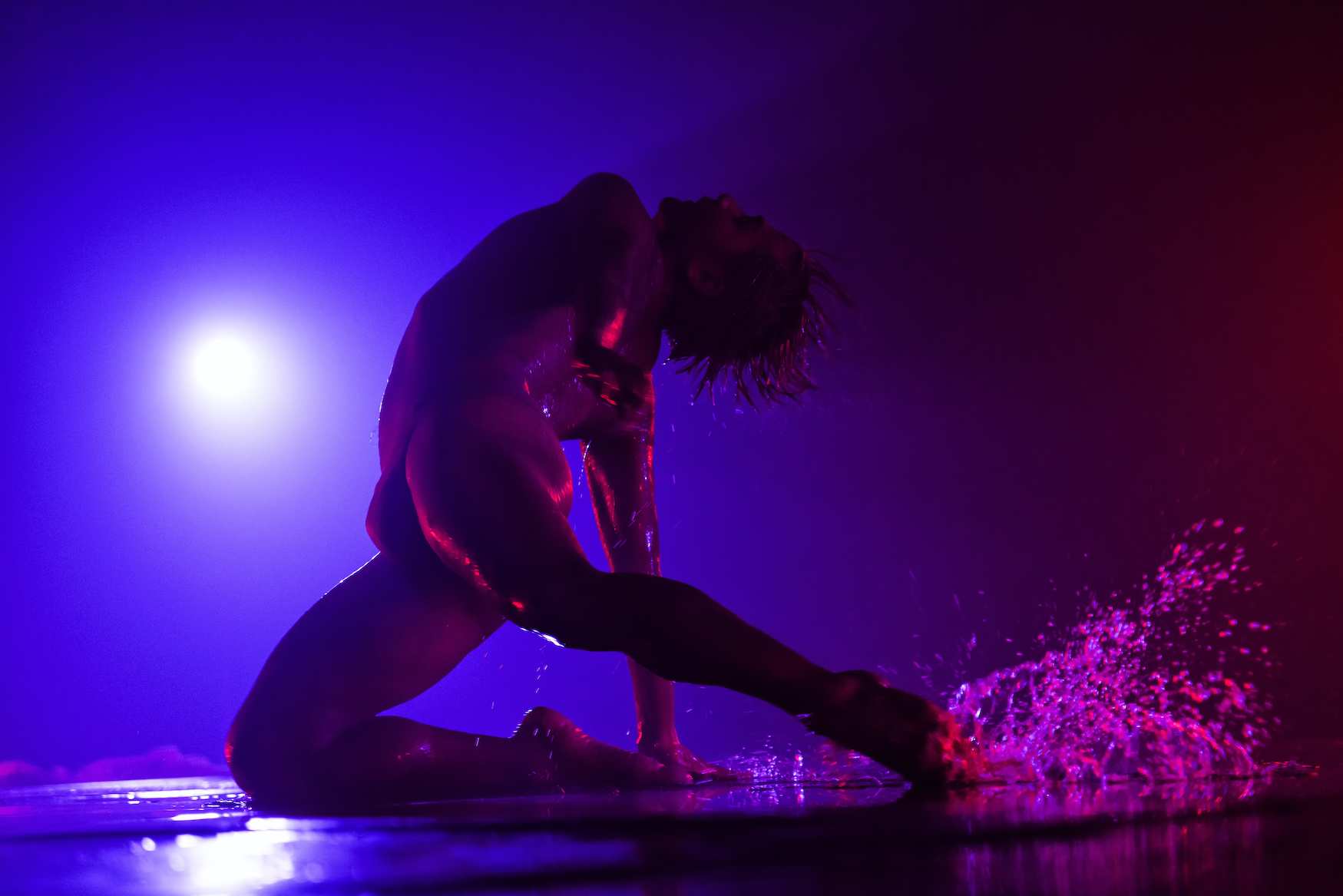 Zoning out, I plummet into a dream. All things thus become possible. 
Hunters, hundred-pacer, water elves, and eagles are woven into this fantasy world, in which nothing needs to be defined as before. Dancers slither like a snake, dive like an eagle, and gather and disperse like water—the boundary between dream and reality melts away, and only connections between the two remain.
Choreographer Bulareyaung Pegarlava joines hands with music director Aljenljeng Tjaluvie (ABAO) and graphic designer Reretan Pavavaljung for an otherworldy and transcendent experience through movement on film. Aljenljeng Tjaluvie uses electronic noises to scramble into an ambience of mountains and forests, constructing another world where reality and illusion constantly intersect each other. Graphic designer Reretan Pavavaljung utilises the imagery of glass beads to portray a recycling view of life, in which all beings are interconnected.
Main Creator
Choreography / Bulareyaung Pagarlava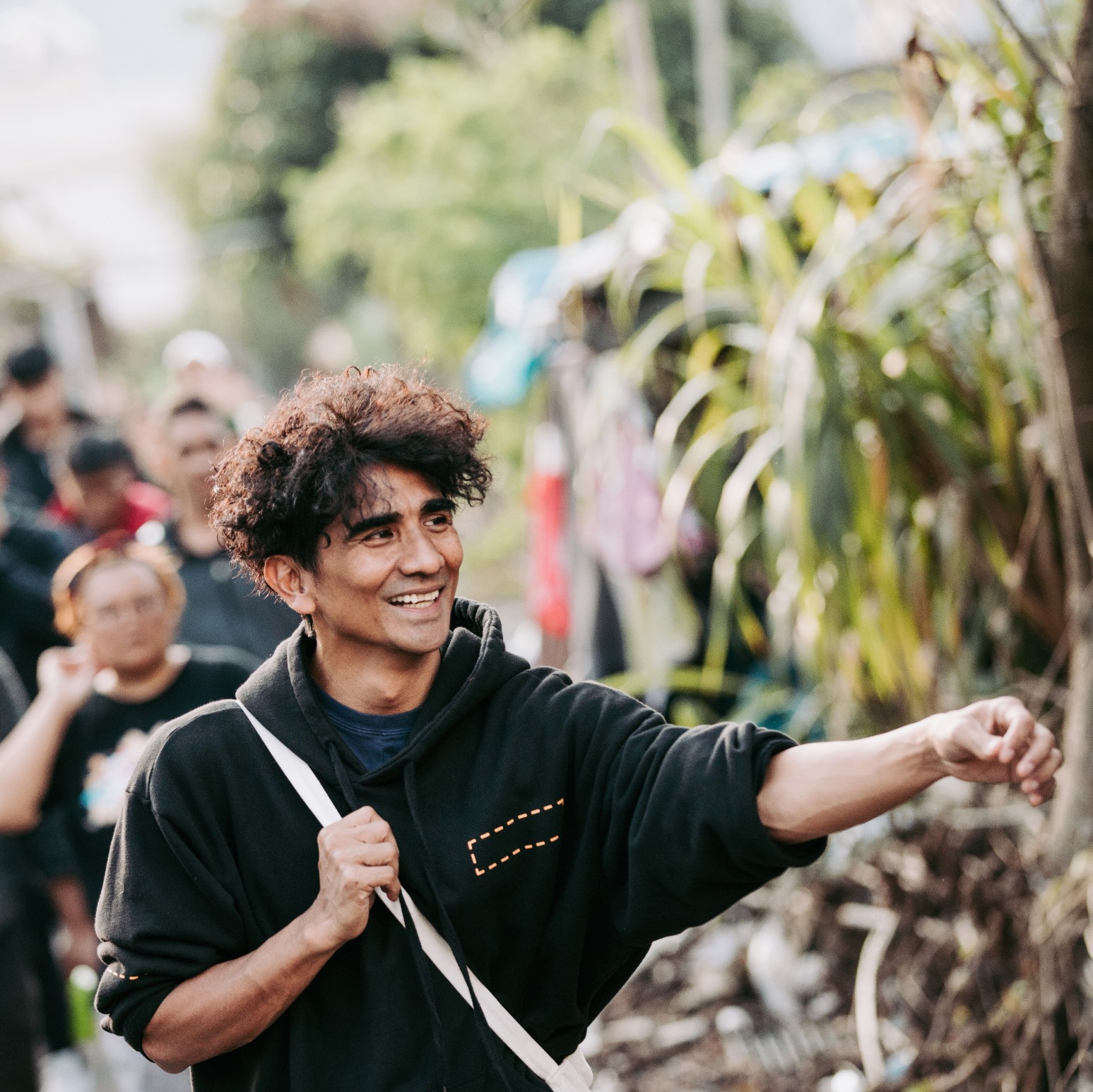 For this edition of Dance en Scene, instead of singing and dancing in the familiar presence of magnificent mountains and ocean, we set off the journey through the dream of an indigenous Paiwan hunter's where you will find Paiwan legends, snakes, eagles and water in the dream landscape. Director Mon Cher HO's camera lens gives the performance tangibility, navigating the worlds of fantasy and reality. Electronic music scores tailor made by ABAO for this production adds a futuristic touch to this folklore. While the music tells the story, dancers' movements enact the mythology. This kind of dance theater throbs with a sleek vibe and opens up a new horizon for BDC. Legends are once new making by the people of the past. Thus, while relaying the torch of tradition, we should also be given free rein to boldly create new possibilities, allowing us to establish new craft of our generation. Pulima (creative people in Paiwan language) are the creators of dance en scene.  
Bulareyaung Pagarlava is from the Paiwan tribe of Taiwan. He aspired to become a dancer when he was twelve. After he graduated from the Dance Department, Taipei National University of the Arts, Bulareyaung joined the Cloud Gate Dance Theatre. He was awarded a fellowship by the Asian Cultural Council to study in New York in 1998, and has created dance pieces for the Cloud Gate Dance Theatre, Cloud Gate 2, and the Martha Graham Dance Company. Bulareyaung was selected as one of the Ten Outstanding Young Persons of Taiwan in 2012 and National Award of Arts presented by the National Culture and Arts Foundation in 2022. He went back to his hometown Taitung and founded the Bulareyaung Dance Company in 2015.
Film Director / Mon-cher HO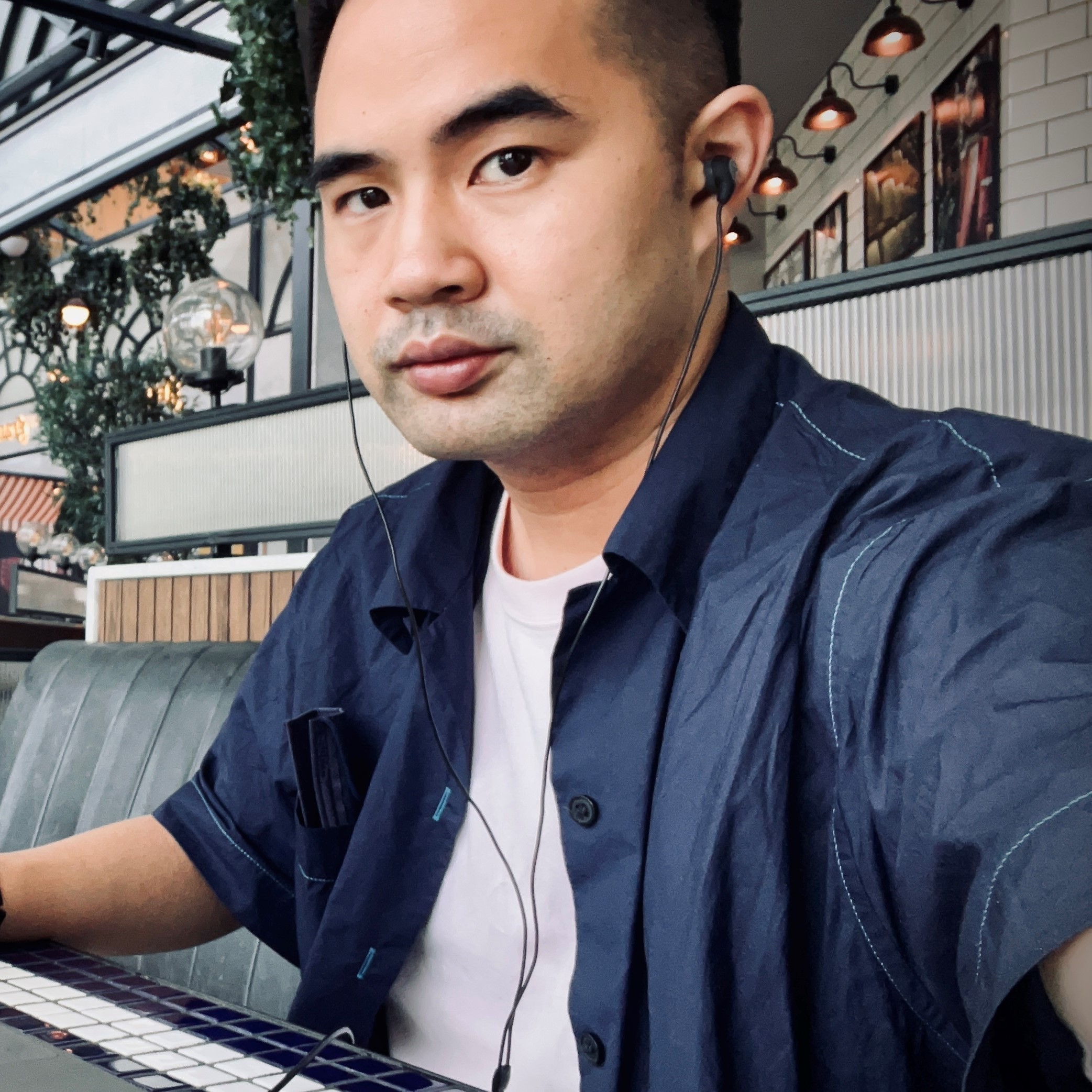 According to one of the Paiwan folklores, people morph into hundred-pacers, eagles and water. The mise en scène of metamorphism is enthralling just by the sound of it. Developing story script with music scores by ABAO and Wenna is like roller coaster ride which triggers out-of-body experience.
I pictured a hunter having a multi-layered dream in which he is a shape-shifer and encounters his people in different forms. In the end, he changes back to his old self but this time with a soul that has seen many worlds.
I have observed that BDC dancers all manifest wonderful qualities of boundary crossing. Nourished by their own tradition, they infuse their art with contemporary cultural elements and constantly rethink about their identities. To me, I don't have to look elsewhere, their dancing bodies are already exceptional spectacles.
I would like to thank the dancers for their openness and tolerance, and Bulareyaung and his team for their trust. I would also like to express my gratitude to Jian Jhe for his photography, Jia Ching for his lighting and Pei Chi for her makeup. They are the instrumental wizards who made this wonderful journey possible with their creativity and crafts.
Graduated from the Department of Chinese Literature, National Chengchi University in Taiwan, Mon Cher Ho devotes himself to theater documentation, film creation, film production and commercial filming. Ho has a long-term collaboration with B.DANCE, a modern dance company in Taiwan. His works include INNERMOST and No Man's Land. In 2021, he filmed Not Afraid of the Sun and Rain by the Bulareyaung Dance Company, and In Between by the Shinehouse Theatre. His dance film Chasser was shortlisted in the international competition of the Bucharest International Dance Film Festival in 2017.
Music Director / ABAO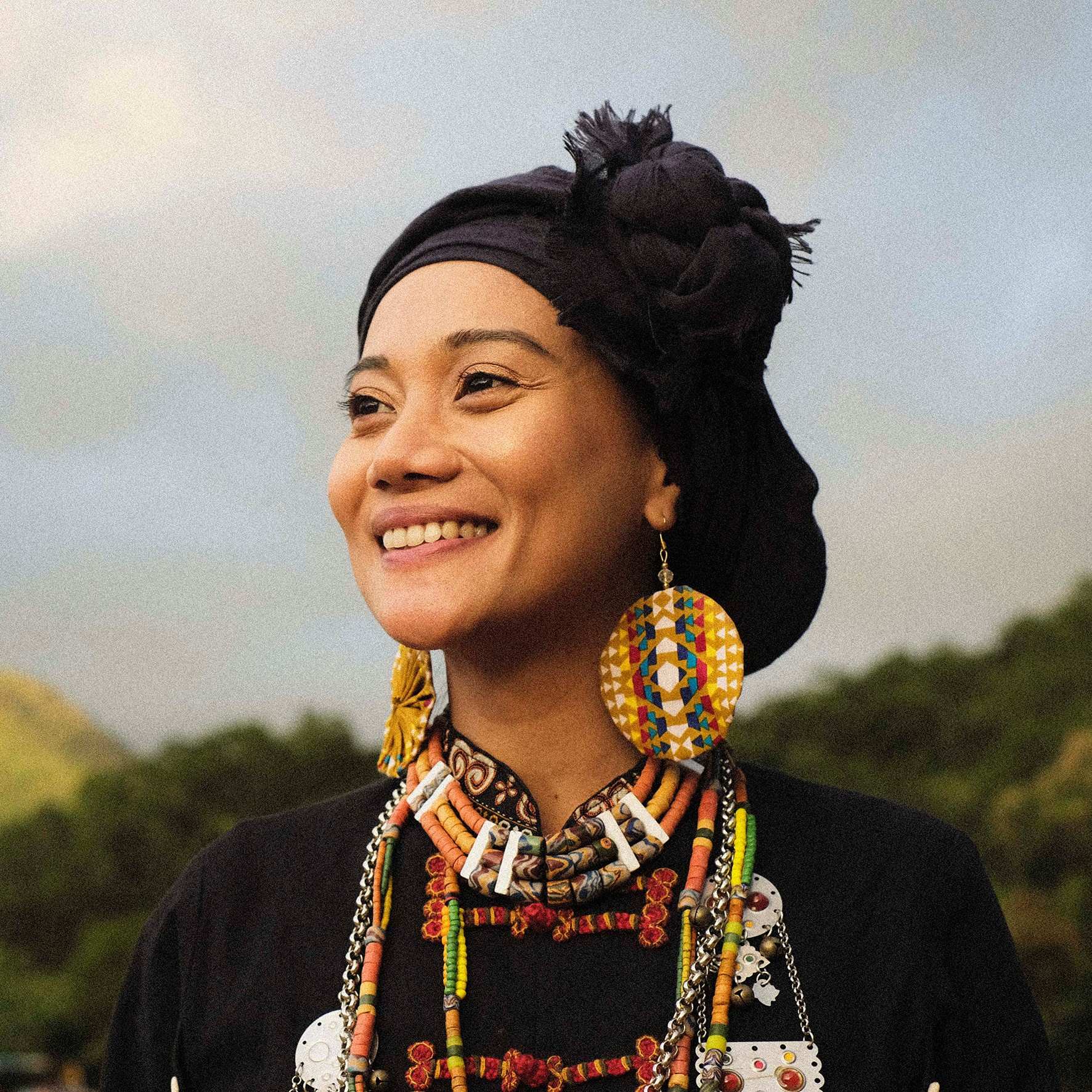 The music concept underscoring tiaen tiamen is to "journey into the whimsical dream forest of electronic music". Tiaen and tiamen respectively stand for singular "I" and plural "we", indicating the work seeks empathetic exchange between individual and community. As Bulareyaung worked on the theme of "dream", the musical structure of this production features a fusion of natural sounds of forest and heavy grooves of electronic music. He also invited Ń7ä (Wenna), a Golden Indie Music awardee, to be the arranger for this production.
The sound of insects and birds, panting, sighing, whispering, singing, water treading, firewood burning... In the hunter's dream, one can dance, glide across water, and warm oneself by the fire. Dream makes all the unreasonable reasonable, which is the dance en scene for tiaen and Tiamen.
ABAO is from the Paiwan tribe of Taitung, a county on the east coast of Taiwan. She has received a total of five Golden Melody Awards, including Best Vocal Group in 2004, Best Indigenous Language Album in 2017, and Song of the Year, Album of the Year, and Best Indigenous Language Album in 2020. In 2014, ABAO, together with her grandmother and her mother, sang in an all-Paiwan album The East Payuan Folk And Three Generations. In 2016, she released her first solo album vavayan.Women in her mother tongue. In 2019, she published her second written Paiwan album Mother Tongue. In 2021, she made her first compilation album N1: Nanguaq No.1 on indigneous originals. Through collaboration, she hopes that the voices of the younger generation could thus have a broader and more diverse cultural representation.
Music Arranger & Mixer / Wenna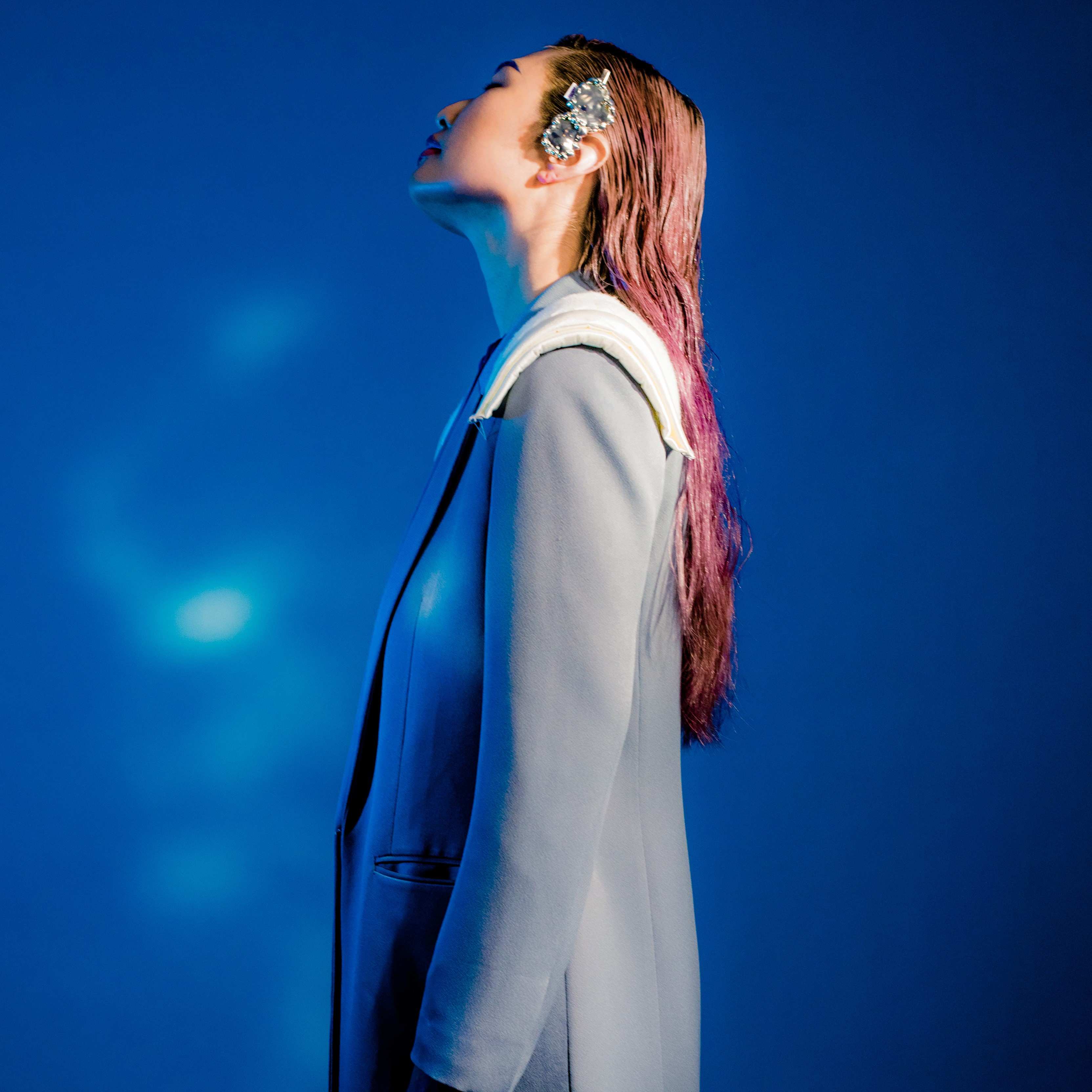 Wenna is a record producer from the new generation in Taiwan, known professionally as Ń7ä. In 2019, her first album Panorama is released under the stage name Ń7ä and won the 11th Golden Indie Music Awards for Best Electronic Album; the following year the single zaljum, in collaboration with ABAO and the Amis rapper R.fu, won the Best Electronic Song at the 12th Golden Indie Music Awards again. Other collaborators include YELLOW, No Party For Cao Dong, Black Swan dance consultant Francesca Harper, etc.
Production Team
Commissioned by National Taichung Theater
Choreography  / Bulareyaung Pagarlava
Film Director / Mon Cher HO
Music Director / ABAO 
Music Arranger & Mixer / Wenna
Dancers / aulu tjibulangan, giljigiljaw tjaruzaljum, Kwonduwa Takio, Siyang Sawawan, Liay Kitoh, Awi Pawan, CHEN Sheng-chih
Produced by Bulareyaung Dance Company
Director of Photography  / TANG Chien-che
1st Assistant Cameraman / SHIE Dong-lin
Chief Lighting Technician / Emile PENG
Assistant Lighting Technicians / YANG Yu-jun, CHEN Yu-fan, GENG Jing-xiang
Makeup & Hair Artist / Paggy KO
Makeup Assistant / Jens
Photographer & BTS editor / Pungiya KAO