NTT invites you to be a driving force in the growth and development of the arts in Taichung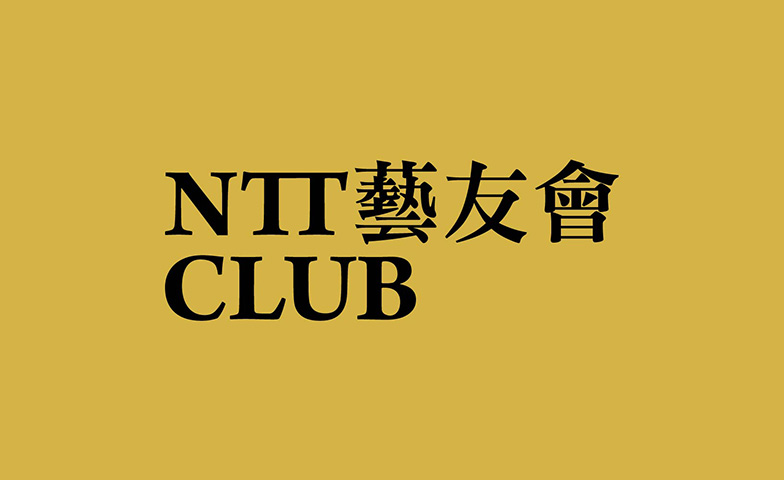 Through its many venues, the NTT actively discovers and fosters local talent in arts and culture. To further enervate our sense of community, the NTT has organized the NTT Club.
The NTT Club strives to be the cradle nurturing artists in central Taiwan, helping them on their journey in the international arts scene. Funds collected from NTT Club activities support emerging artists and our artists-in-residence as well as the "Lab X" young artists project, empowering potential artists while introducing more people to the wonders of the arts.
Throughout the year, we present a wide range of exclusive events to bring artists and audiences together, from topical lectures to meet-the-artist sessions, from tours of domestic and international arts organizations to gatherings of arts lovers eager to keep abreast of current trends and enrich their artistic experiences.
We sincerely invite you to join the NTT Club and help these artistic seeds to blossom in Taichung.
To join the NTT Club, please contact Ms Liao at +886-4-2415-5835 / rumb8674@npac-ntt.org